14 arrested so far over MCO
Tuesday, 24 March 2020 | MYT 12:19 PM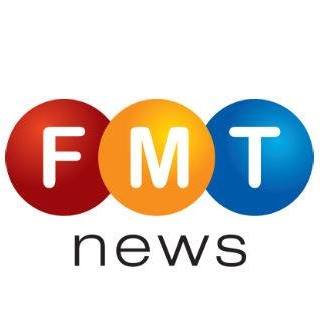 FMT
An independent, bi-lingual news portal with a focus on Malaysian current affairs
PETALING JAYA: A total of 14 people have been arrested so far for various offences related to the movement control order (MCO) including violation of the stay-home order, according to statistics released by the Federal Court today.
As of yesterday, all 14 had been remanded including one each in Negeri Sembilan, Johor and Selangor, two each in Kuala Lumpur and Penang, and three cases each in Perak and Kedah.
Ten of them are being investigated under Section 186 of the Penal Code for obstructing a public servant from carrying out his duties, which is punishable by up to two years' imprisonment and RM10,000 fine.
Of the 10, two pleaded guilty at magistrate's courts in Johor and Perak and were slapped with RM5,000 fines or 10 months' imprisonment.
The four others include a man who was sentenced to two months' jail in Kuala Lumpur after pleading guilty
48
23.3k
0
487