Penang court fines clerk RM30,000 for animal cruelty
Monday, 7 September 2020 | MYT 12:47 PM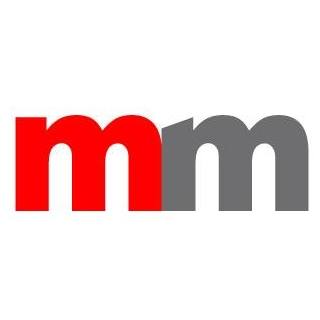 Malay Mail
Latest Malaysia breaking stories on politics, analysis and opinions
One of the dogs that was rescued from the empty house last year is now under the care of the Penang Veterinary Department. — Picture courtesy of Penang veterinary department
GEORGE TOWN, Sept 7 — A clerk was fined RM30,000 by the Sessions Court here for animal cruelty after she admitted to neglecting two dogs, leading to the death of one of it, in March last year.
Oh Ju Lian, 40, admitted to the charge of causing unnecessary pain and suffering to the dogs that led to the death of one of the dogs while another was left malnourished and almost lifeless.
She admitted to committing the offence at a house in Tanjung Bungah at about 3pm on March 4 last year.
She was charged under Section 29 (1) (e) of the Animal Welfare Act 2015 which carries a fine of not less than RM20,000 and not more than RM100,000 or imprisonment of not more than three years or both. 
130
6.9k
0
128