Malaysia ranks fourth among top economies in cost of doing business, KPMG study shows
Tuesday, 3 November 2020 | MYT 3:41 PM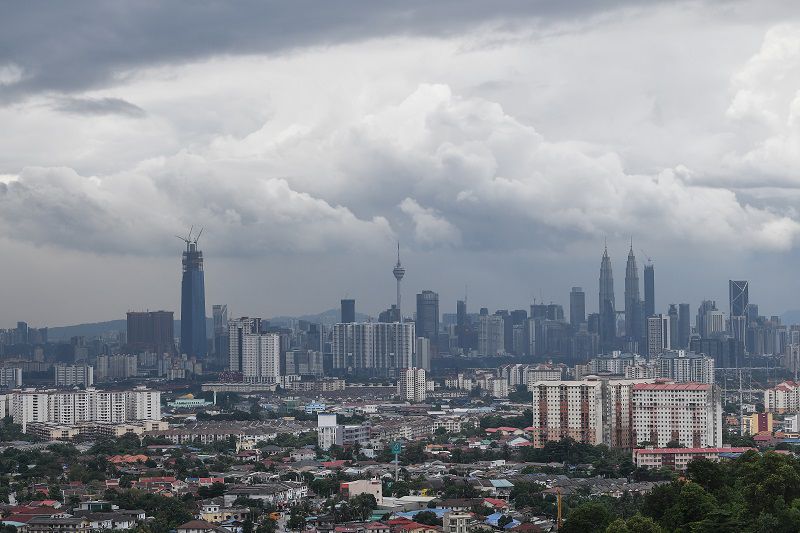 The study found that Malaysia is placed ahead of countries in the Asian region such as China, Japan, Vietnam and India. — Bernama pic
KUALA LUMPUR, Nov 3 — Malaysia has been placed fourth among 17 economies in an assessment comparing the economy's competitiveness as a manufacturing hub in cost of doing business (CoDB), according to a study by KPMG.
The study found that Malaysia is placed ahead of countries in the Asian region such as China, Japan, Vietnam and India.
KPMG Malaysia managing partner Datuk Johan Idris said the study indicates that Malaysia's CoDB Index results from high scores on the Primary Cost Index where Malaysia emerged at the top of the chart, tied with China, Mexico, and Vietnam.
"The country had outperformed on three factors: hourly compensation costs, real estate costs and corporate tax rates," he said in a virtual media briefi
0
32
0
2