Advice to all WhatsApp users
Saturday, 23 January 2021 | MYT 12:06 PM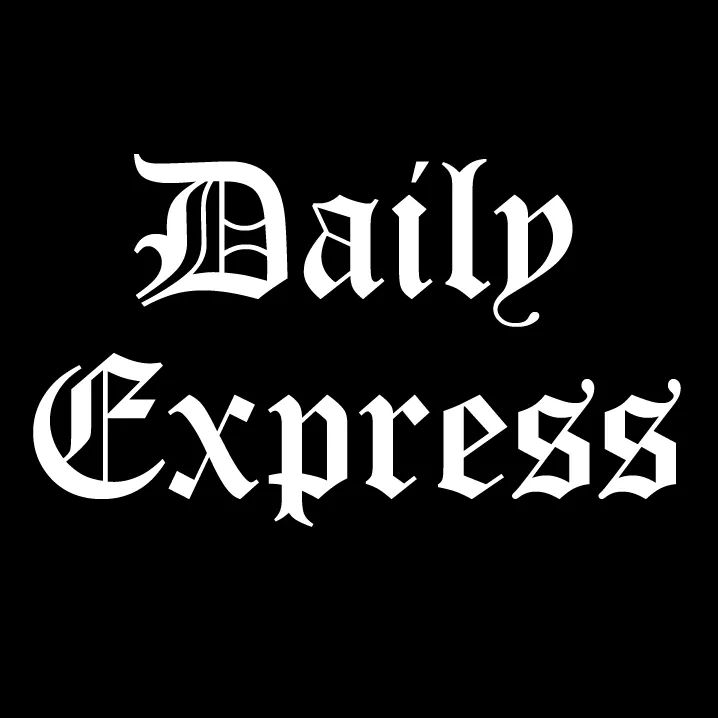 Daily Express
Daily Express Online (Malaysia) is Sabah's top-ranked & most viewed English news site. It is also Sabah's leading & most circulated daily English newspaper.
Kuala Lumpur: The Malaysian Communications and Multimedia Comission (MCMC) has issued an advisory to WhatsApp users to be wary of scammers who are able to hack into and take over their accounts.
MCMC said the scammers resort to various tricks to deceive users to hand over their 6-digit verification code received through WhatsApp. Usually, users receive the 6-digit code for the purpose of verification when they attempt to change their phone number which is associated to a Whatsapp account.
The scammers deceive the users to get access to their verification code and take over their WhatsApp account. MCMC has detected several tricks and modus operandi used by scammers which include: 1. Scammers disguised as friends or family members that use the WhatsApp accounts (belonging to friends or family members) that have been successfully taken over previously a
121
21.8k
0
1.7k