Khairy: Second dose of AstraZeneca Covid-19 vaccine interval set for 12 weeks after first jab
Tuesday, 4 May 2021 | MYT 10:52 AM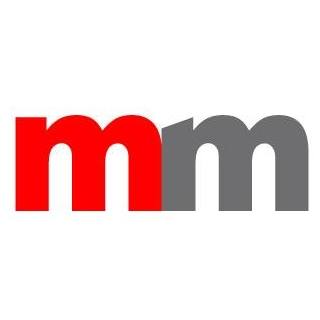 Malay Mail
Latest Malaysia breaking stories on politics, analysis and opinions
In a tweet, Khairy said that the 12 week interval is in line with recommendations given by the World Health Organisation (WHO), and is currently being practiced in the United Kingdom. — Bernama pic
Subscribe to our Telegram channel for the latest updates on news you need to know.
KUALA LUMPUR, May 4 ― The intervals between the first and second doses of the AstraZeneca vaccine is set at 12 weeks, said Minister of Science, Technology and Innovation Khairy Jamaluddin.
In a tweet, he said that the 12 week interval is in line with recommendations given by the World Health Organisation (WHO), and is currently being practiced in the United Kingdom.
"Dosing interval for the AstraZeneca vaccine in the opt-in programme is set at 12 weeks. This is in line with WHO recommendations and is current practice in the UK," he said.
The Rem
50
9.3k
2
296