Ministry of Rural Development built and repaired over 9,000 homes in 2020
Tuesday, 4 May 2021 | MYT 11:24 PM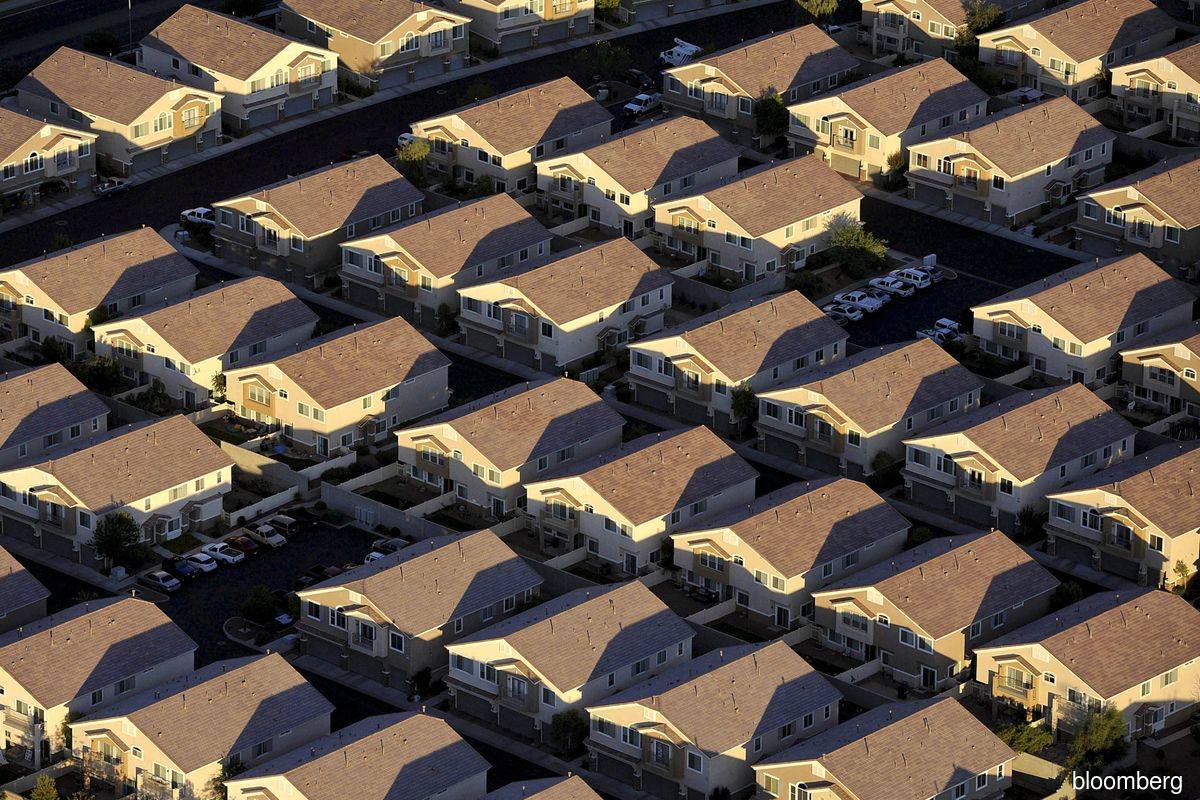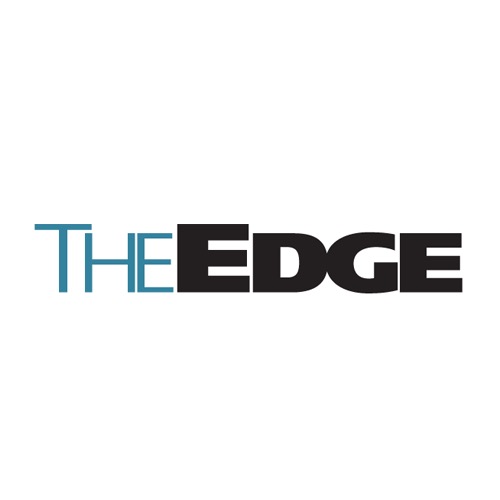 The Edge
Make better decisions with the latest news, data and financial analytics for free
BANGI (May 4): Last year, the Ministry of Rural Development (KPLB) got busy repairing 8,291 homes and building 1,428 new ones under the Housing for the Hardcore Poor Project (PPRT).
This has benefited over 48,000 people categorised as poor and hardcore poor, said Rural Development deputy minister, Datuk Henry Sum Agong, to reporters after attending a KPLB monthly staff assembly and launching the KPLB Learning Hub at the Institute for Rural Development (INFRA) today.
"The ministry has also built 182.85kms of road under the Rural Roads Programme (JALB) which is benefiting 42,700 rural area residents and facilitating access to the urban area and public places," he said.
Aside from this, 10,917 homes and 54,585 residents in rural areas have been provided with access to clean water, said Henry.
He added that in 2020, various projects – sustainable land, rural
0
27
0
1