Foreign worker slapped, beaten over sale of counterfeit shirts | WeirdKaya
Tuesday, 4 May 2021 | MYT 11:30 AM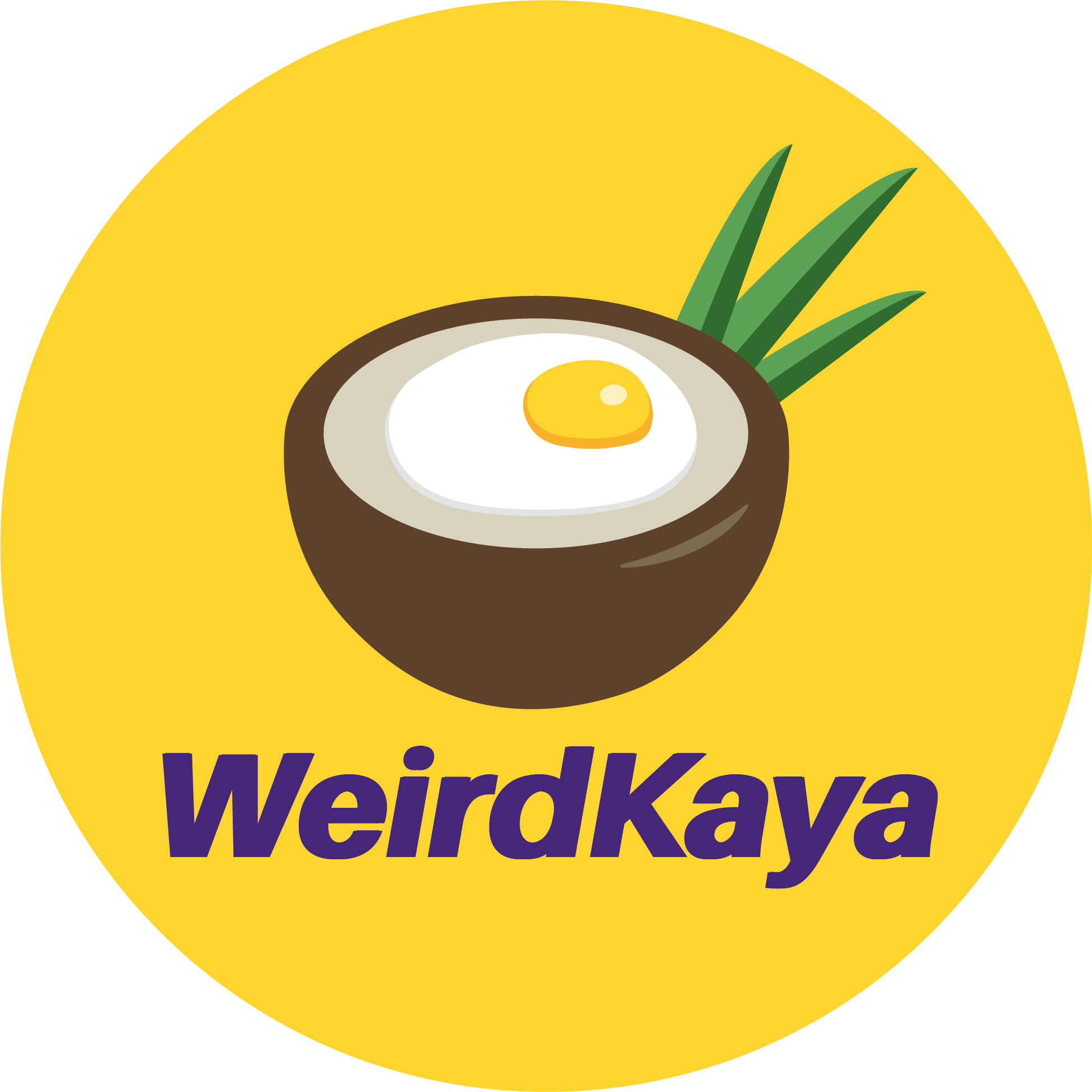 WeirdKaya
Community news hub for today's generation of Malaysians
Street justice gone wrong?
Follow WeirdKaya on Facebook, Twitter and Instagram to get the latest updates!
KAJANG - Police are investigating a video showing Consumer Association of Semboyan 1Malaysia chairman Yusuf Azmi, Abang Ali, and a group of unidentified followers assaulting a foreigner at Taman Alam Jaya, Batu 9 Cheras, Kajang.
The video, which has since gone viral, showed the foreigner being slapped across the face and pelted with punches to his head and body.
Screenshot via r/Malaysia
Kajang district police chief ACP Mohd Zaid Hassan said the incident will be investigated under Section 147 of the Penal Code.
"Our investigations also revealed that the men had failed to comply with the standard operating procedures of the Conditional Movement Control Order by not practicing social distancing and gathering in a crowd."
"As
209
14.1k
22
146