General : MPC continues to strengthen formal, non-formal education to meet labour needs
Tuesday, 4 May 2021 | MYT 11:26 PM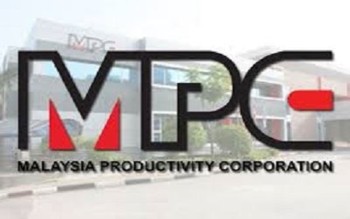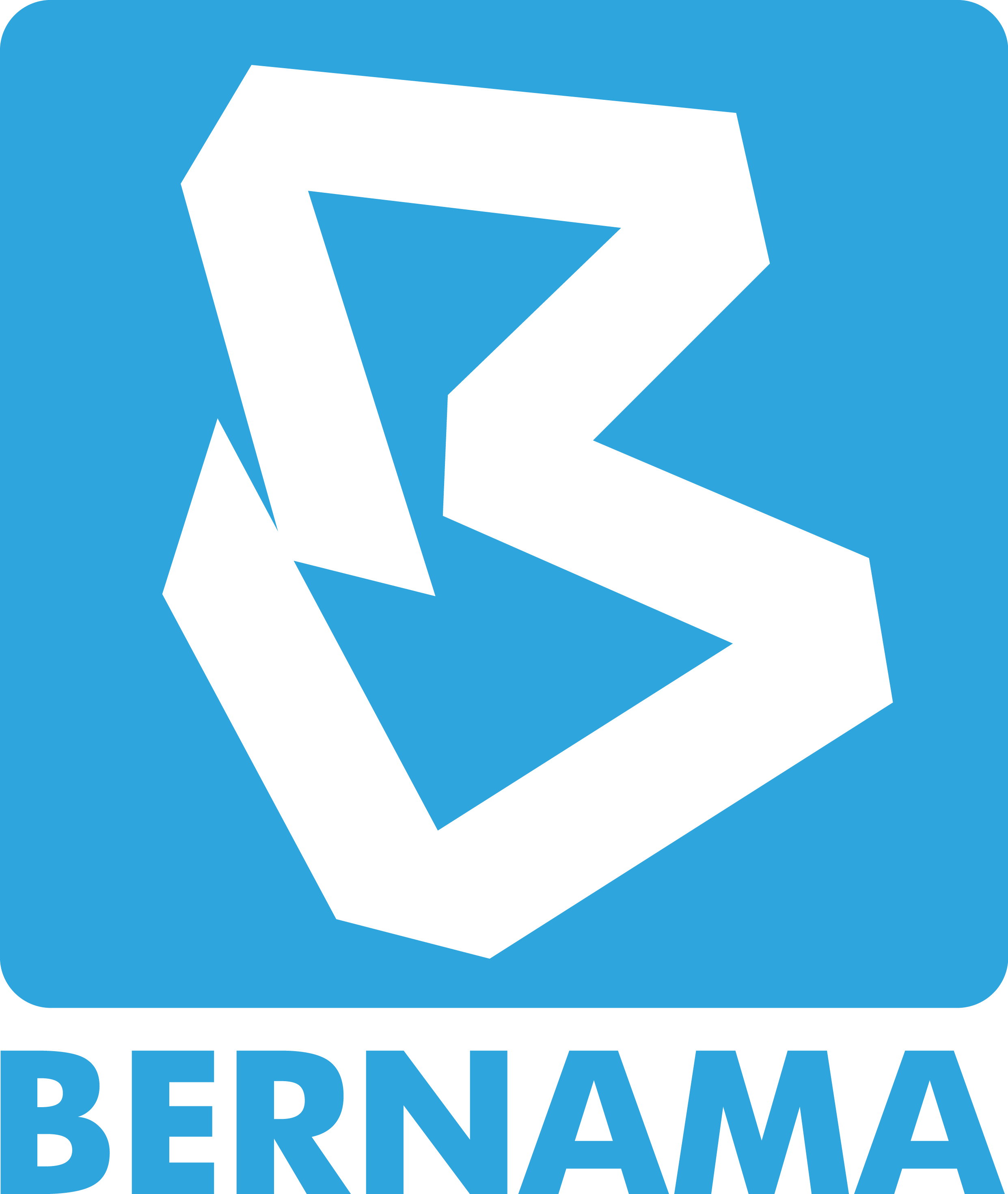 Bernama
Malaysian National News Agency
KUALA LUMPUR, May 4  -- The Malaysian Productivity Corporation (MPC) will continue to strengthen the country's education agenda towards increasing productivity and meeting the needs of the workforce in the future.
Its director-general, Datuk Abdul Latif Abu Seman, said that formal and non-formal education factors would be taken into account, as both played an important role in ensuring labour availability and marketability.
"More thorough and effective data collection is among the first steps in improving the educational attainment of the people.
"It is important to give a picture of the current situation and the education gap that exists. The analysis based on the information collected can then be used to improve the country's formal and non-formal education system," he said in a statement.
In the Budget 2021, a total of RM50.4 billion has been allocat
0
22
0
2