General : COVID: Pahang to propose MCO in Kuantan if cases continue to rise - MB
Tuesday, 4 May 2021 | MYT 11:16 PM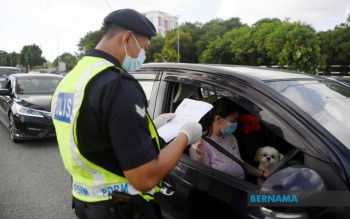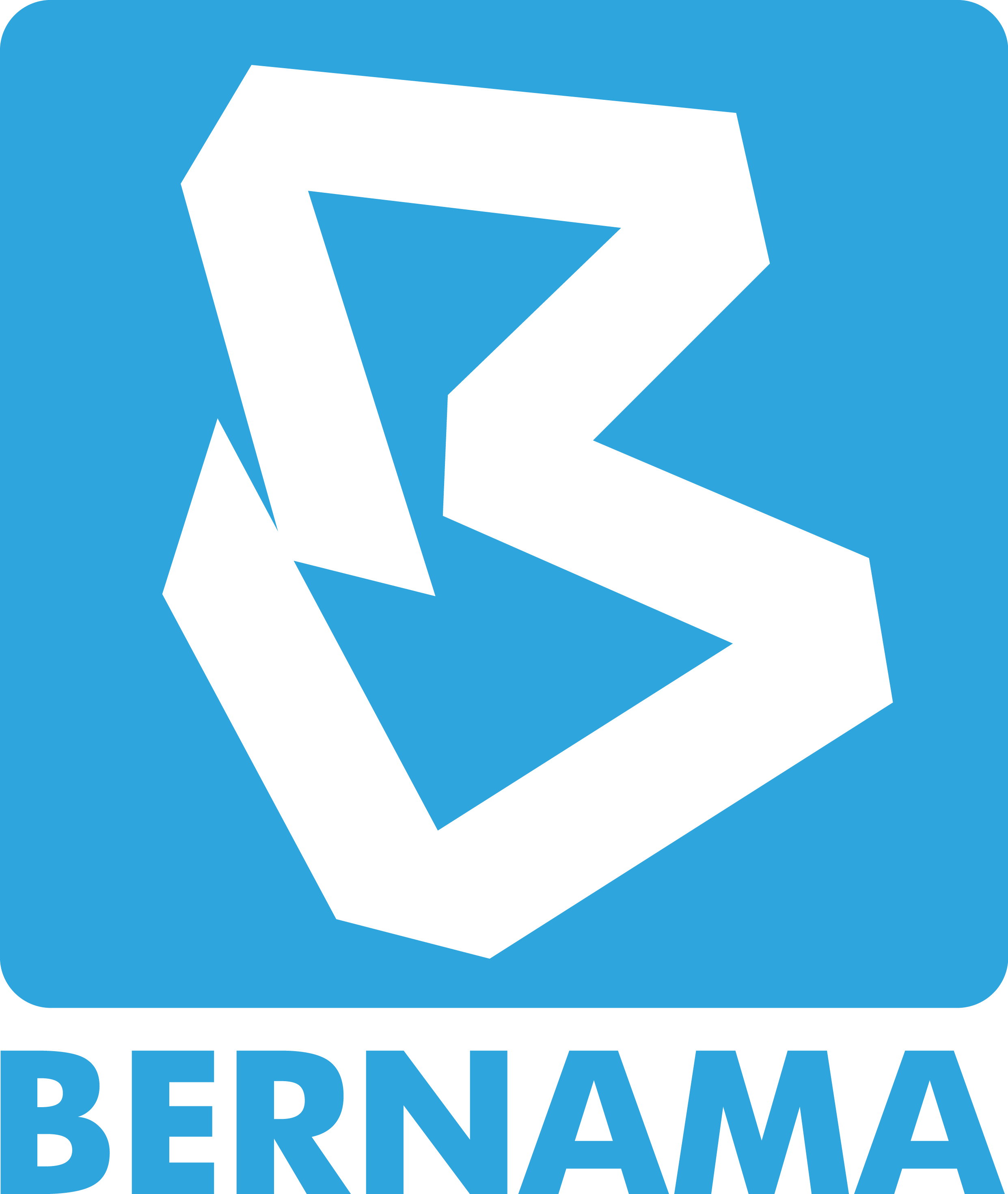 Bernama
Malaysian National News Agency
KUANTAN, May 4 -- The Pahang government plans to impose stricter regulations, including applying for a Movement Control Order (MCO), in Kuantan if the rise in COVID-19 positive cases in the district cannot be properly controlled.
Menteri Besar Datuk Seri Wan Rosdy Wan Ismail said the upward trend in the district did not show any decline and that, as of noon today, the cumulative number of positive cases stood at 1,470, with a total of 143 active cases from nine clusters.
Meanwhile, the number of screening samples still pending is 647 while 1,942 people have been quarantined at home.
"I hope the people of Pahang, especially in Kuantan, can together control the spread of this pandemic by limiting activities or official events involving the public as well as restricting movement in and out of the district.
"People are reminded to always take care of physical dist
1
14
0
0