Chelsea boss Thomas Tuchel: We will play to win against Real Madrid
Tuesday, 4 May 2021 | MYT 11:05 PM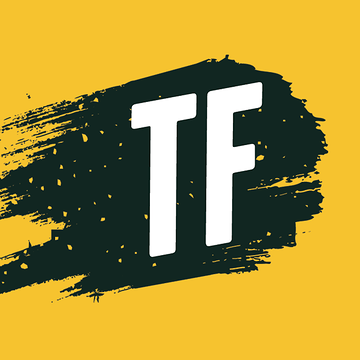 Tribal Football
24/7 breaking football news from around the globe– transfers, rumours, video & more
Chelsea boss Thomas Tuchel says they'll play to win against Real Madrid tomorrow night.
Chelsea host the second-leg of their Champions League semifinal with the aggregate score 1-1.
"For me the challenge is to forget the result in two-legged games and go on and start new at 0-0," the German said.
"We will clear prepare to win the match, nothing else. I don't know any other way to prepare other than to encourage my team to go out and try to win it.
"If we are at our best then it's a no-brainer that we go for the win. We want to win games, this club is about winning.
"This game and competition is about winning. We are in the semi-final second leg.
"The first result is not as important as everybody thinks. There is zero importance for me in the preparation of this match.
"It's not changed anything about how we've prepared, zero influe
0
8
0
1