Dine-in barred for six MCO districts in Selangor but business as usual in Kuala Lumpur
Tuesday, 4 May 2021 | MYT 7:40 PM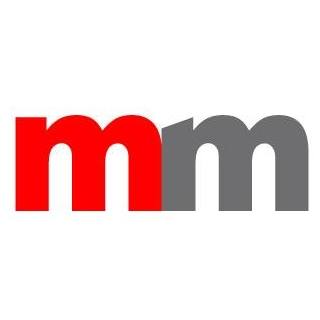 Malay Mail
Latest Malaysia breaking stories on politics, analysis and opinions
Patrons are seen here having their meals at Pavilion KL during lunch hour. — Picture by Shafwan Zaidon
Subscribe to our Telegram channel for the latest updates on news you need to know.
KUALA LUMPUR, May 4 — The movement control order (MCO) in six Selangor districts from May 6 until 17 meant food outlets in these districts may not cater to dine-in orders during this period, said Senior Minister (Defence) Datuk Seri Ismail Sabri Yaakob.
However, this will not affect similar outlets in Kuala Lumpur that will remain under the conditional MCO despite 408 more Covid-19 infections reported there today.
Under the National Security Council's (MKN) standard operating procedures, food outlets in MCO areas are only allowed to fulfil takeaway and drive-through orders.
Earlier, Ismail Sabri announced that Hulu Langat, Petaling, Gombak,
161
30.4k
13
1.5k