DAP working with Umno? Anthony Loke says depends whether GE15 has clear winner
Tuesday, 4 May 2021 | MYT 1:13 PM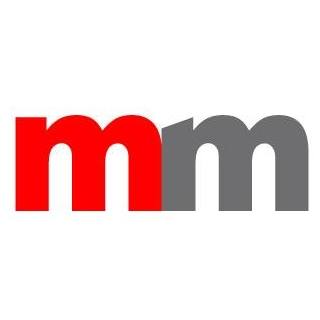 Malay Mail
Latest Malaysia breaking stories on politics, analysis and opinions
DAP member Anthony Loke said that if Umno goes into GE15 alone as it has purported, a situation may arise where multiple 'powerhouses' collide and there is no clear winner. — Picture by Shafwan Zaidon
Subscribe to our Telegram channel for the latest updates on news you need to know.
KUALA LUMPUR, May 4 — There is a possibility that DAP may work with Umno post the 15th general election (GE15) if the election has no clear winner, according to DAP member Anthony Loke.
Loke said that if Umno goes into GE15 alone as it has purported, a situation may arise where multiple "powerhouses" collide and there is no clear winner.
"Politics is full of dynamics, you cannot rule out that possibility [of DAP working with Umno]. We have come to the situation that if the next general election has no clear winner, you have to provide a solut
157
12.1k
18
193