Umno to ex-IGP: Don't be selective on exposes, include Pakatan's faults too
Tuesday, 4 May 2021 | MYT 10:01 AM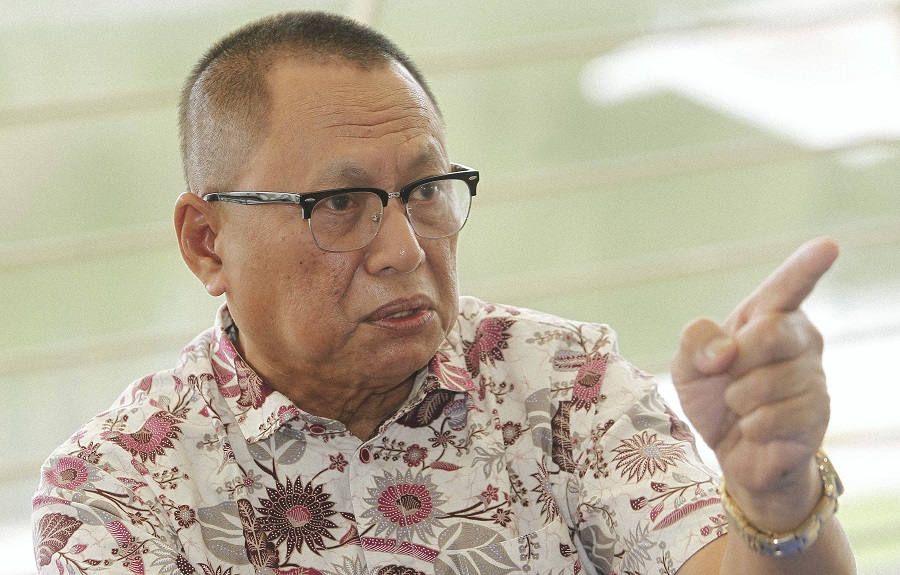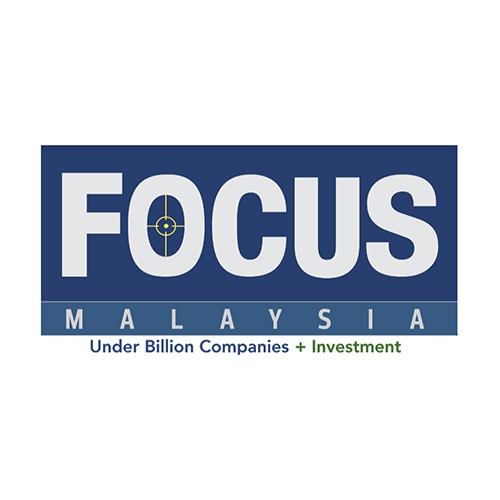 Focus Malaysia
A business weekly– corporate, SMEs, economics, personal wealth & current affairs
WITH former Inspector-General of Police Tan Sri Abdul Hamid Bador vowing to make more exposes, a Umno leader urged the former to go all out on it instead of cherry-picking issues.
"Hamid said he will talk about political interference in the police force, involving a certain 'Datuk Seri' soon.
"We welcome it and I hope our Prime Minister acts on it as well. However, what about during the 22-month rule of Pakatan Harapan?
"Don't tell me there was no political interference by former Prime Minister Tun Dr Mahathir Mohamad," said Umno supreme council member Datuk Puad Zarkashi.
Datuk Puad Zarkashi's Facebook post
Yesterday, Hamid told Astro Awani that he would reveal a case where a certain "Datuk Seri" was alleged to have misused the Special Branch to pressure his or her political rivals.
However, the former top cop did not s
148
12.4k
17
115