General : Rapid KL restructures bus routes on Jalan Ipoh, Jalan Pahang corridors
Tuesday, 4 May 2021 | MYT 11:18 PM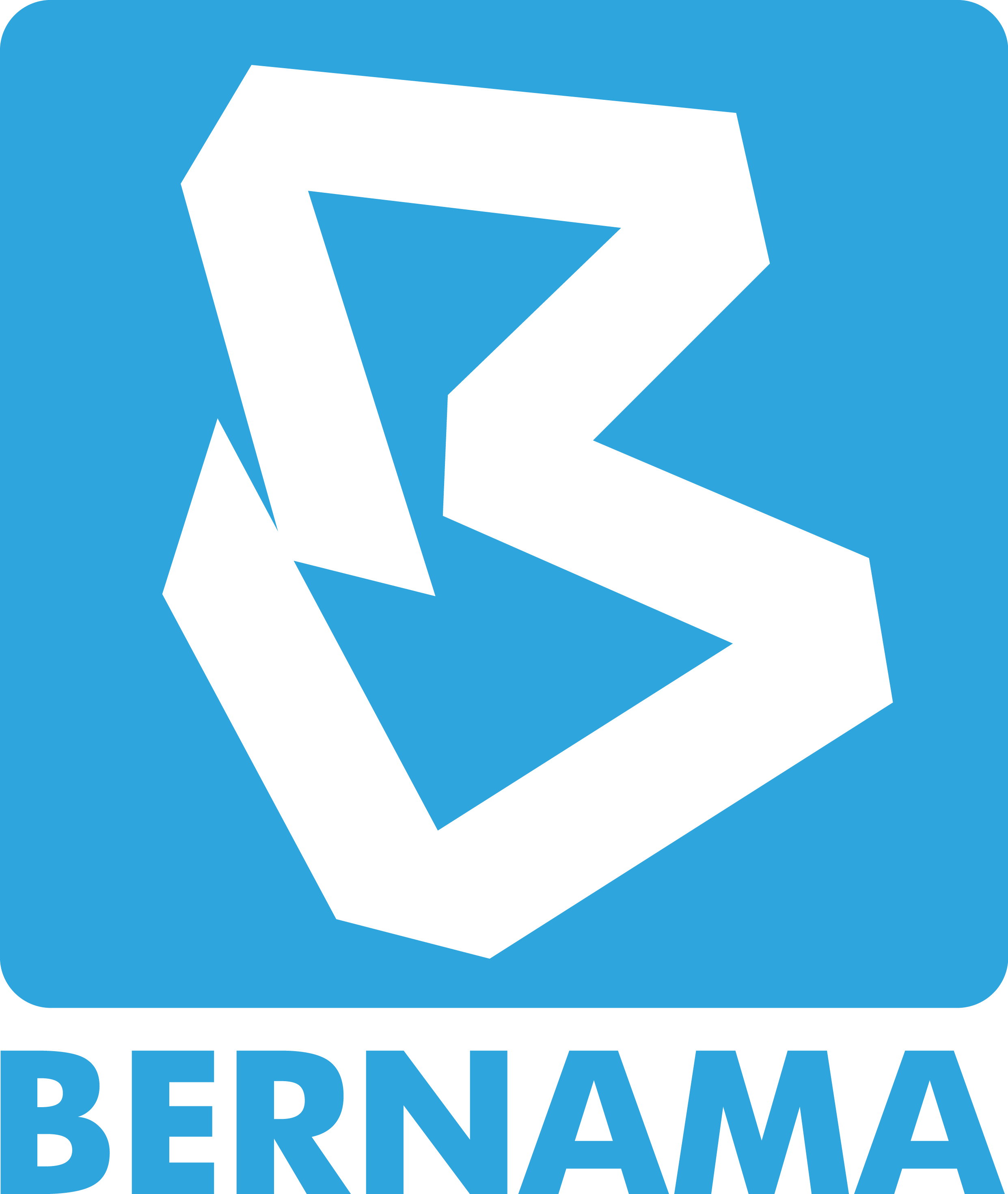 Bernama
Malaysian National News Agency
KUALA LUMPUR, May 4 -- Rapid KL has announced the restructuring of bus routes in the Jalan Ipoh and Jalan Pahang corridors, involving the shortening of four routes, terminating two routes and restructuring one route, effective May 17.
Prasarana Malaysia Berhad, in a statement today, said that the four routes which will be shortened are Routes 170, 191, 200 and 201 while the restructured route is Route 251. The two terminated routes are Routes 172 and 690.
"The move was made after a detailed study based on the low number of passengers as well as the overlap of services and presence of alternative public transport for users, such as GoKL bus service, monorail and light rail transit (LRT) services.
"It allows us to use buses more efficiently by increasing the frequency of several other routes in line with demand, to help ensure the overall sustainability of operati
0
8
0
0