Bill Gates, Melinda Gates Shocker: Couple Announces Split After 27 Years Of Marriage
Tuesday, 4 May 2021 | MYT 8:40 AM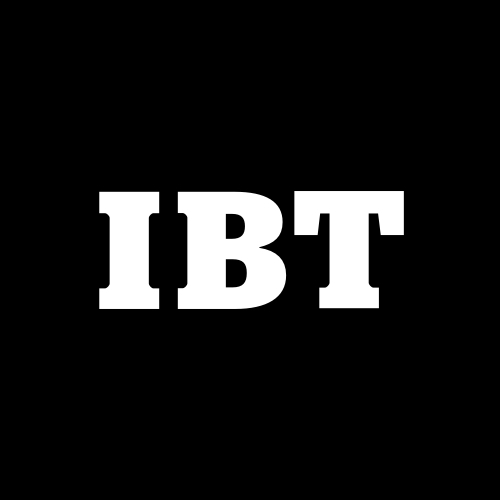 IBTimes
The leading provider of business & financial news from the US & around the world
KEY POINTS
Bill Gates and Melinda Gates announced on Twitter Monday that they are splitting after 27 years of marriageThey said they will continue their work together at the Bill & Melinda Gates FoundationThey tied the knot in Lanai, Hawaii, in 1994 and share three children together
Bill Gates, who co-founded Microsoft, and his wife Melinda Gates are divorcing after being married for almost three decades.
The couple, who co-chair their global health and development charity Bill & Melinda Gates Foundation, announced on Twitter Monday that they are going their separate ways after 27 years of marriage. They said they plan to continue working together at their foundation.
"After a great deal of thought and a lot of work on our relationship, we have made the decision to end our marriage," Gates and Melinda wrote.
"Over the last 27 years, we have rais
136
12k
7
396