Dr Mahathir says PH is 'baggage', prefers Warisan and Muda
Thursday, 3 June 2021 | MYT 8:25 PM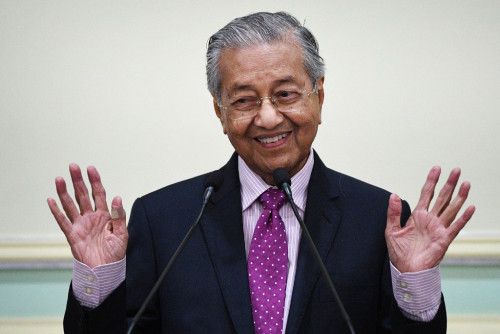 KUALA LUMPUR – Pejuang's decision not to work with Pakatan Harapan (PH) ahead of the next election is because the party sees the opposition coalition as a political baggage, said Tun Dr Mahathir Mohamad.
The party chairman – who once led PH to victory in May 2018 and was later appointed as prime minister – said he was aware of the dissatisfaction towards PH and would not allow this to drag his new party down.
He reiterated Pejuang's stand that it will serve as a third political force in the country that champions the fight against corruption.
"We want to be free so the people will see us as a party that fights corruption. We want the people to support us for our stand," he said in a virtual press conference after chairing its weekly meeting today.
"But when you are linked to other parties, their baggage and past will affect us. There are some wh
226
23.8k
45
348