Fix ceiling price for bottled cooking oil to avoid excessive hike
Friday, 11 June 2021 | MYT 12:55 AM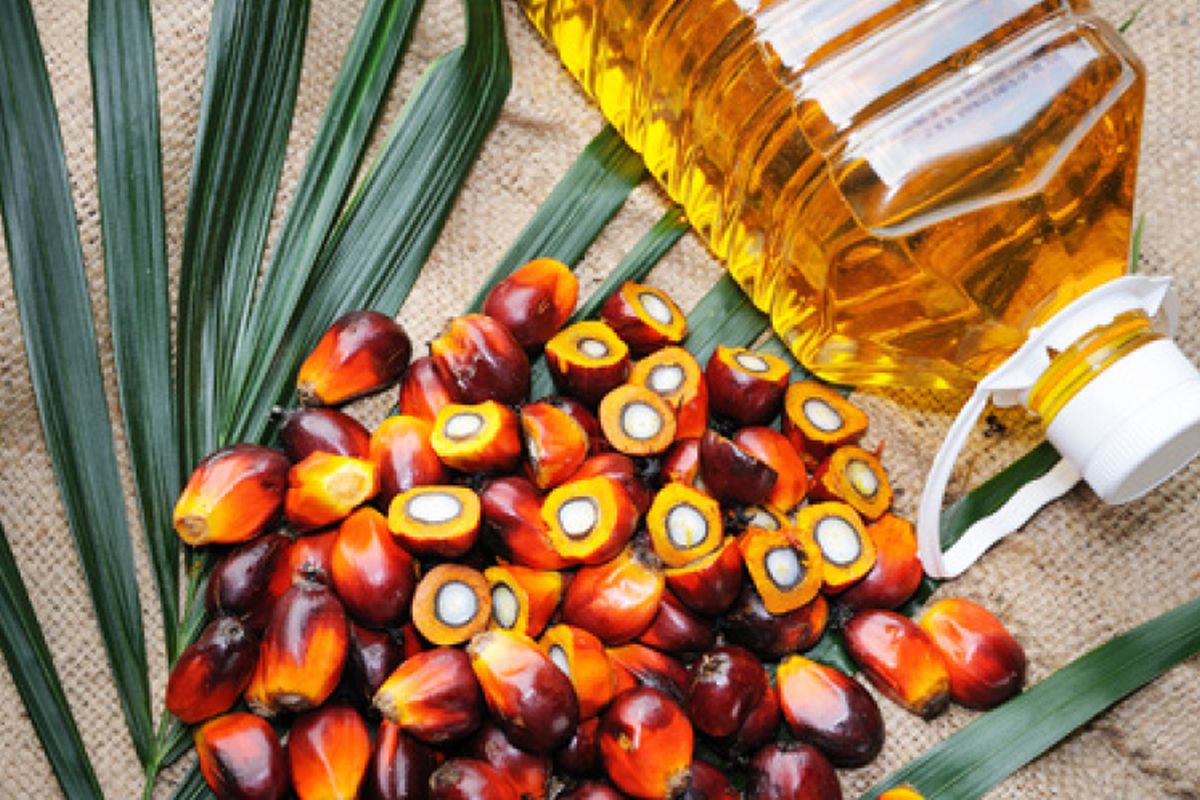 KUALA LUMPUR (June 10): The government should fix the ceiling price of bottled cooking oil for local consumption to prevent excessive price hikes, said Asia e University's economic analyst, Prof Datuk Dr Shazali Abu Mansor.
He said cooking oil is a basic essential household item and among the main ingredients in the economic sector, especially the hotel, restaurant and cafe (HoReCa) segment.
As such, he said, any drastic price increase would directly impact the public for their daily use of the commodity and also affect household and business spending.
"The price must be controlled as it will affect the country's economic growth, whereby consumers will reduce spending and begin to limit other spending to buy the increasingly costly cooking oil.
"An uncontrolled increase in the price of cooking oil too will lead to other problems such as traders raising
8
1k
2
11