Azhar-Azalina friction in focus ahead of Dewan Rakyat's reconvening
Thursday, 22 July 2021 | MYT 9:00 AM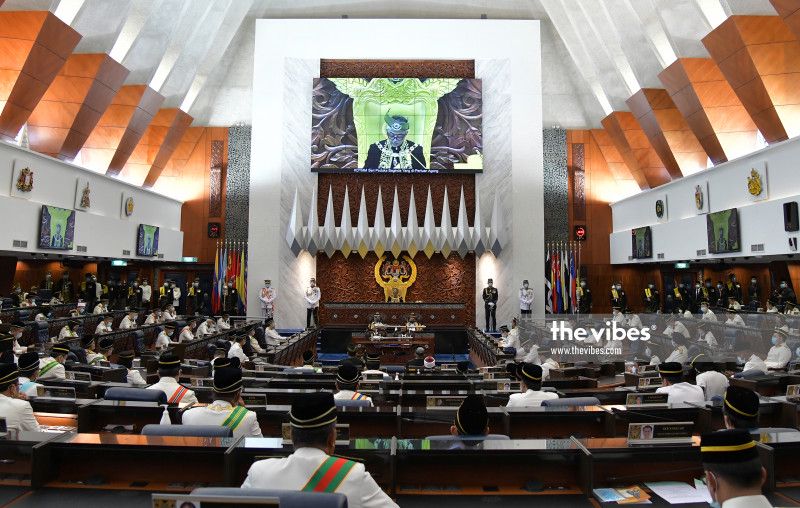 KUALA LUMPUR – All eyes will be on Parliament when it finally reconvenes for a five-day special sitting beginning Monday, with key attention set to be on the government's handling of the Covid-19 pandemic and economy.
Potentially of equal interest is how the proceedings will be moderated, as conflicting signals and views have already emerged from the top two seats of the federal legislature.
The contrast in opinion between Dewan Rakyat Speaker Datuk Azhar Azizan Harun and his deputy, Datuk Seri Azalina Othman Said, on the whole gamut of democracy is cause for the usual expectations of how parliamentary proceedings will transpire differently this time around.
Over the course of the emergency, which was proclaimed in January, Azhar has maintained that the executive body has the power to suspend Parliament and the prime minister has the right to set a date for a si
29
2.5k
7
23