"Don't be toxic" Professional M'sian Gamers Share Their Encounters With Harassment & Cyberbullying
Thursday, 22 July 2021 | MYT 4:30 PM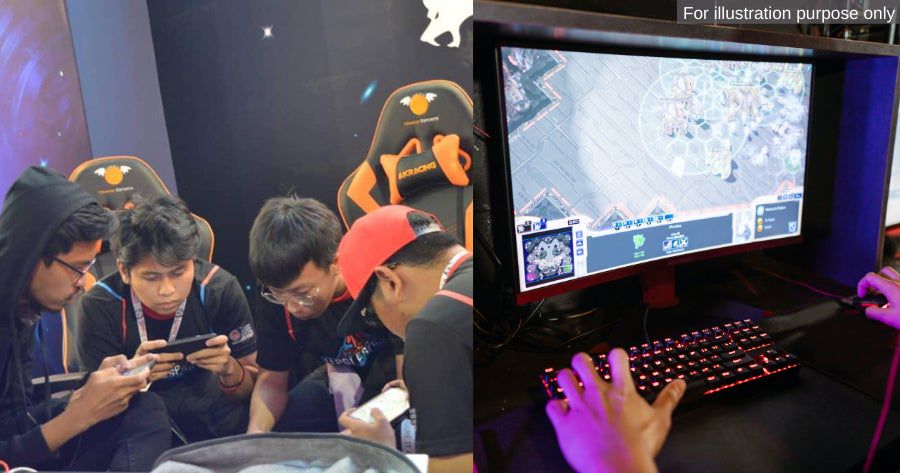 This post first appeared on WORLD OF BUZZ.
Online gaming has evolved from a mere hobby to a form of income and professional pursuit for gamers. It's even become a norm for online gamers to stream their gaming sessions via social media platforms. But the internet can be a dangerous place when your content is being viewed by a wide range of audiences.
Last week, a game streamer known as Yana (@YanasamsudinX) took to her Facebook to express her disgust at how some streamers misuse their platforms to promote inappropriate acts regardless of having a younger audience.
"Recently, there were viewers who came to my comment section while I was streaming to talk about another streamer (a man in his 20s) and told me to report his account as he is toxic and likes to use profanities in his streams."
1
75
0
3