"I will never sell my soul" Syed Saddiq Says He Was Constantly Threatened To Join PN Govt
Thursday, 22 July 2021 | MYT 9:11 AM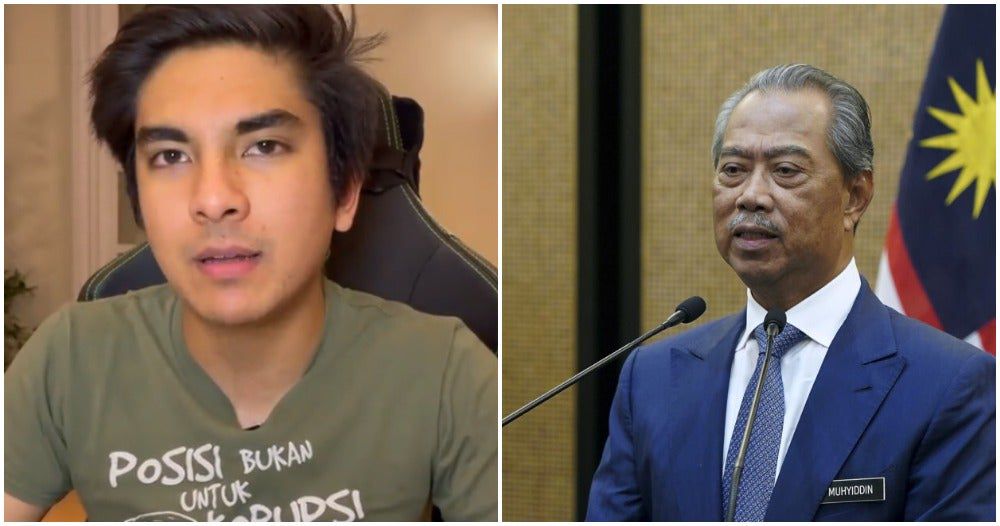 This post first appeared on WORLD OF BUZZ.
Did anyone see this coming?
Amidst the criticism towards the Perikatan Nasional (PN) government, a few Malaysians looked to former Youth and Sports Minister as a ray of hope especially after seeing the work he does for his Muar constituents. The MP has also been extremely outspoken in questioning the way the PN government has been operating. And it seems like he isn't stopping any time soon!
Syed Saddiq posted a video yesterday (21 July) claiming that he has been threatened with prosecution if he doesn't join the Perikatan Nasional (PN) government. He added that whenever there is important voting to be done in the Parliament, there will be incoming threats, especially in months like July, December and January. Now, a week before the Parliament is set to reconvene, he allegedly received the threats as well.
199
17.7k
31
301