"We are here for you" PPV Staff At SCCC Shares Heartbreaking Moments She Encounters At Work
Friday, 23 July 2021 | MYT 6:09 PM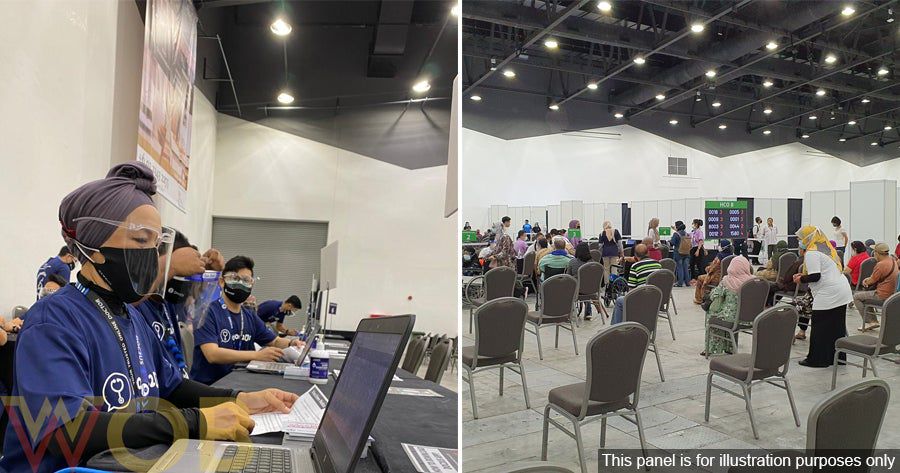 This post first appeared on WORLD OF BUZZ.
Recently, you might have seen a viral TikTok video uploaded by a staff member at a vaccination centre (PPV) where she shared her encounter with an elderly lady who was alone because her son was too busy to send her for her appointment.
@lilowhoeversheis
Pls gais jgn nyesal kemudian hari#fyp #vaccine #sad #bekind #HotlinkEverydayCEO #buwatjetiktok
♬ original sound – トワン・カシャ – トワン・カシャ
WORLD OF BUZZ has since had the opportunity to interview Emelia, who shared with us what she encounters on a daily basis as a PPV staff.
Emelia currently works as a volunteer at the Setia City Convention Centre (SCCC) PPV under a Health Care Organiser called DOC2US. She became a volunteer at the SCCC PPV this year when vaccinations first started. She admittedly said that she
5
1k
1
9