CITF: No Vaccination Appointments For Those Below 18 As of Now For Fear Of Adverse Effects
Friday, 23 July 2021 | MYT 12:57 PM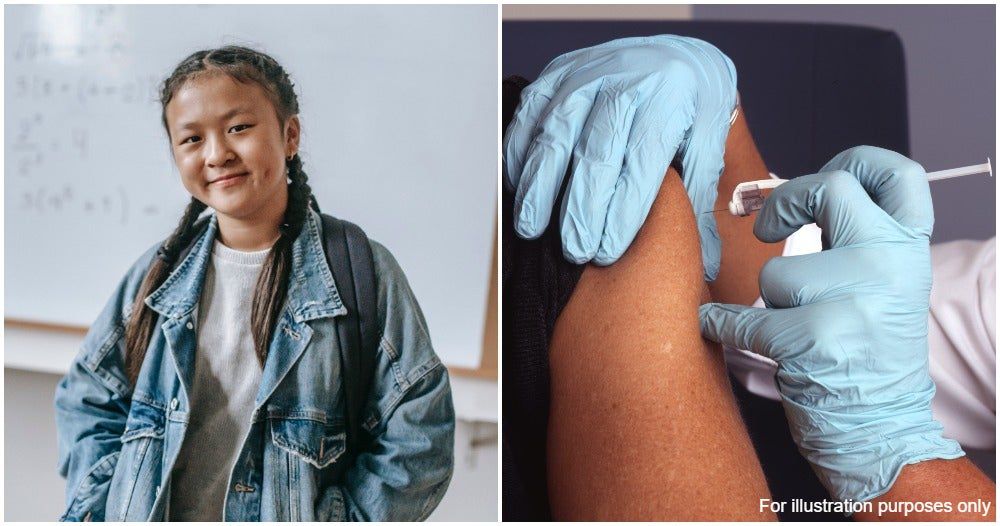 This post first appeared on WORLD OF BUZZ.
Vaccination for teens has been ongoing in the other parts of the world but as of now in Malaysia, teens will not be able to get any appointments for vaccination.
While vaccine registration has been approved for teens and children above the age of 12 and CITF has said that they have received registrations from minors of this age group through MySejahtera, they will NOT be getting any appointments for vaccination.
The reason for this is that they would like to avoid any risks of myocarditis (inflammation of the heart muscle) and pericarditis (inflammation of the pericardium, the fibrous sac surrounding the heart) as was shown in an American study.
According to Astro Awani, students who have reached the age of 18, for example, those who are taking STPM or STAM this year, will be getting their vaccination app
33
15.3k
13
760