Alfredo Morelos: Rangers boss Steven Gerrard says he is tired of answering questions about striker's future
Friday, 23 July 2021 | MYT 10:42 PM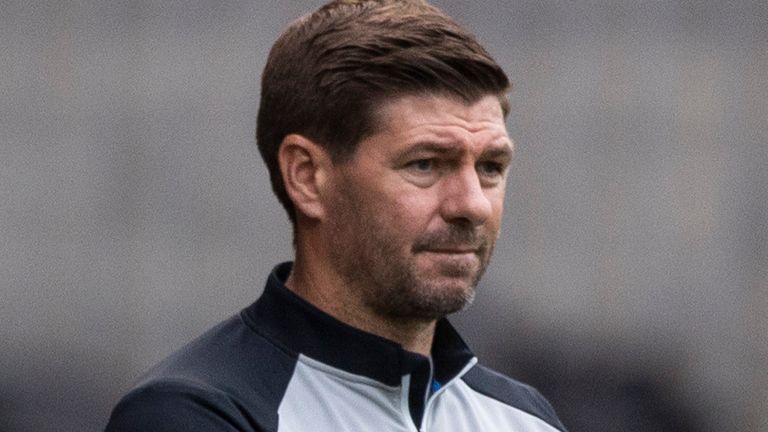 Steven Gerrard says ongoing speculation over Alfredo Morelos' future is "tiresome" and admits he is unsure when the striker will rejoin the Rangers squad.
The Colombia international, who scored 17 goals in all competitions last season, has been linked with a move to Porto this summer.
Gerrard says he knows the source of the speculation as Rangers continue their preparations for their Scottish Premiership title defence.
Asked about Morelos' future, Gerrard told Sky Sports News: "I don't know, I can't answer that question for you. We want the best version of Alfredo. That is all that we have ever asked for.
"I have read a lot of stuff around Alfredo - I know where it is coming from. I don't know what is going to happen with him.
Trending
Watch Superchargers vs Fire LIVE!
0
49
0
1