Seremban Shelter That Was Wrecked By Floods Organises Virtual Run To Get Back On Their Feet
Friday, 23 July 2021 | MYT 10:25 AM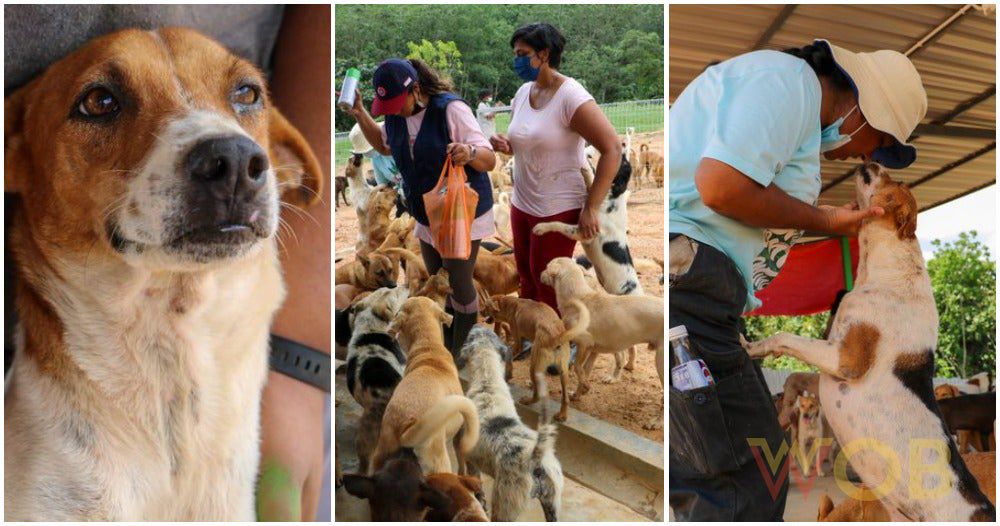 This post first appeared on WORLD OF BUZZ.
Anything to support cute doogos!
In 2020, a shelter in Seremban, FurryKids SafeHaven, was devastated by the floods, resulting in the death of multiple dogs. Malaysians then pooled together to help the shelter and the workers homes that were also affected by the flood.
Fast forward to July 2021, the shelter is now looking to raise funds for daily operations and the remaining of their construction work given that they had to move due to the floods. Thus, the shelter will be hosting its first-ever virtual run event as a way to not only raise funds for the doggos but encourage others to stay fit and active within the limits of the SOPs during this lockdown.
Used to solely rely on the support of the public
The project manager for the run, Felicia Ann, spoke to WORLD OF BUZZ saying that as an NGO, they re
1
42
0
3