Lee Lam Thye: Come down hard on 'wild party' police station chief who tested positive for ganja
Thursday, 22 July 2021 | MYT 4:36 PM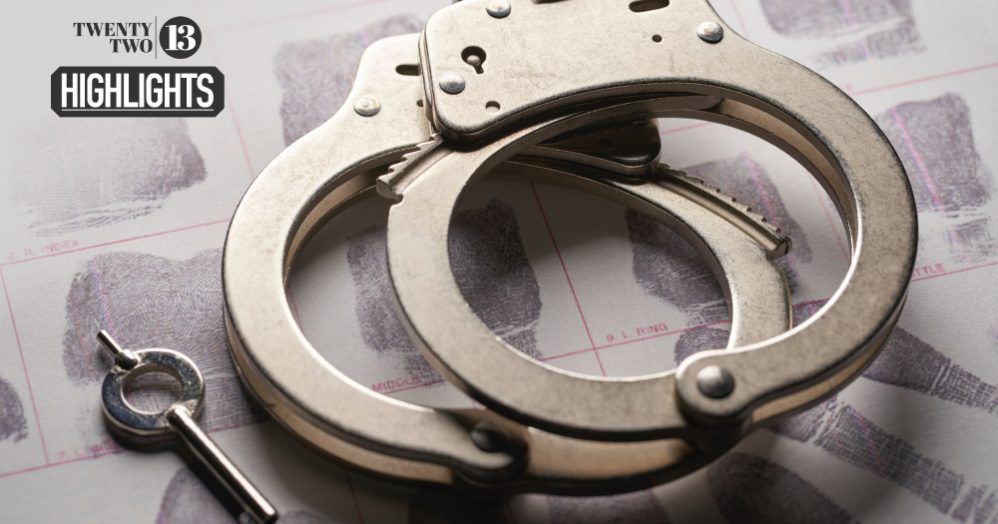 A social activist has urged the police to take stern action against a police station chief and his three personnel who were nabbed in a wild party at a station in the Kajang district two days ago.
Tan Sri Lee Lam Thye said firm action was required, especially after it was revealed today that the station chief tested positive for ganja.
"I believe the majority of those serving in the force have done their best to help us, especially during the Covid-19 pandemic. I have seen their good acts with my own eyes," said Lee.
"However, the actions of a few rotten apples have now tarnished the force's good name.
"And for the station chief to test positive for ganja is unacceptable. These are the very people entrusted with upholding the law."
In Tuesday's incident, four police personnel and four women, aged between 21 and 37, were nabbed
4
107
0
2