Lawyer Haniff Khatri sues Bersatu over RM12.5 mil unpaid fees
Thursday, 22 July 2021 | MYT 7:00 AM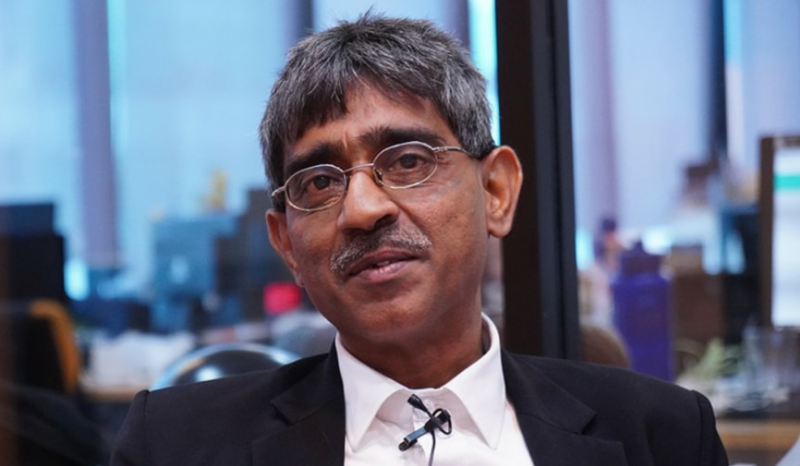 KUALA LUMPUR – Lawyer Mohamed Haniff Khatri Abdulla is seeking RM12.5 million in unpaid legal fees from Bersatu.
The claim was also made to party members Prime Minister Tan Sri Muhyiddin Yassin, Home Minister Datuk Seri Hamzah Zainudin and Datuk Mohamed Salleh Bajuri, who holds the post of treasurer.
Haniff filed a writ initiating a court action on July 17.
In his statement of claim, he said the monies sought by him are for legal services rendered before Bersatu was formed until it pulled out of the Pakatan Harapan (PH) coalition and subsequently joined Perikatan Nasional (PN).
"From 2015 to 2016, the plaintiff (Haniff) was a lawyer actively battling via legal means the kleptocracy, corruption and abuse of power by then prime minister Datuk Seri Najib Razak and his administration," said the statement of claim.
"Thus, based on similar philosophica
38
2.4k
6
18