Teenagers, Children Aged 12 & Above Can Now Be Registered For Vaccinations On MySejahtera
Thursday, 22 July 2021 | MYT 7:19 PM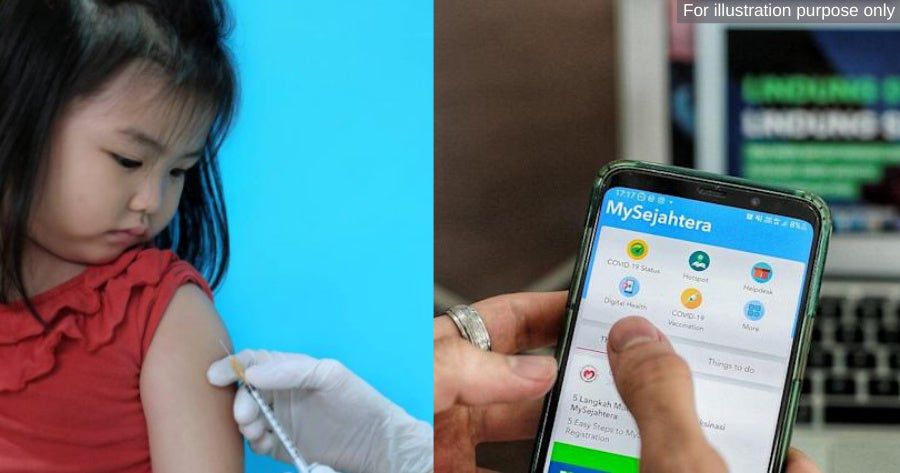 This post first appeared on WORLD OF BUZZ.
Malaysian parents can now rejoice as the Covid-19 Immunisation Task Force (CITF) has announced that children aged 12-years-old and above can now be registered to get their Covid-19 vaccinations via the MySejahtera app. Initially, it was stated that students born in 2003 and had plans of pursuing their education overseas would be prioritised.
Following that, they also announced that children and teenagers with comorbidities conditions will be prioritised to get the Covid-19 vaccination.
Prior to this, news of the registration for children with regard to the vaccine went viral on WhatsApp. It was also followed by a few steps to ease parents' and guardian's to register children and teenagers under their care as reported by Astro Awani. Previously, i
10
1.2k
1
106