China Will Develop Booster Shots For "Less Effective" Sinovac & Sinopharm Vaccines
Friday, 23 July 2021 | MYT 3:17 PM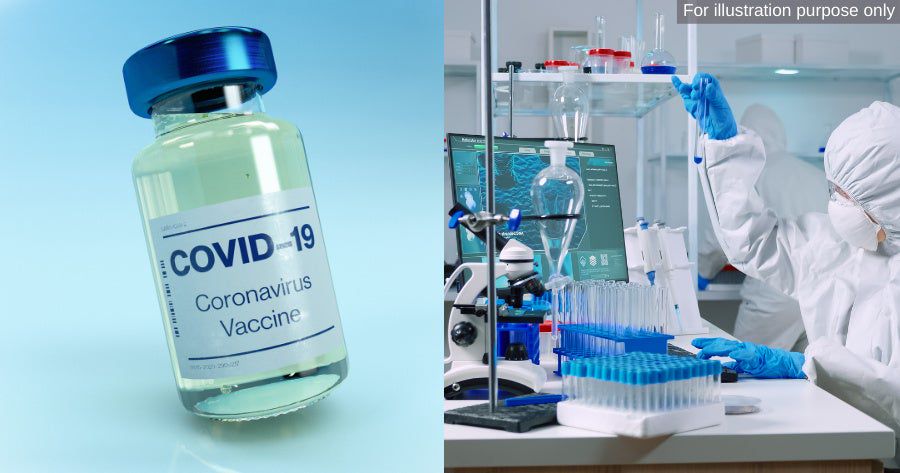 This post first appeared on WORLD OF BUZZ.
Will this affect those who have taken the Sinovac vaccine in Malaysia? 
After much speculation concerning lower antibody levels relating to China's Sinovac vaccine, Fosun Pharmaceutical of China has announced plans to develop booster shots to increase the vaccine's effectiveness against Covid-19 as reported by IBTimes.
Fosun Pharma has partnered with BioNTech of Germany to embark on the process of developing a booster shot that is expected to have the brand name, Comirnaty. Caixin Global reported that the progress of development is currently still at the administrative review stage following a review conducted by an expert panel of Chinese drug regulators. By the end of August, the booster is expected to begin domestic trial production and to be offered for free to recipients of the Sinopharm and Sinovac vaccine.
31
10.9k
5
567