Keith Treacy on the alcohol addiction that ended his career at 26 and wanting to help others avoid his mistakes
Thursday, 22 July 2021 | MYT 5:00 PM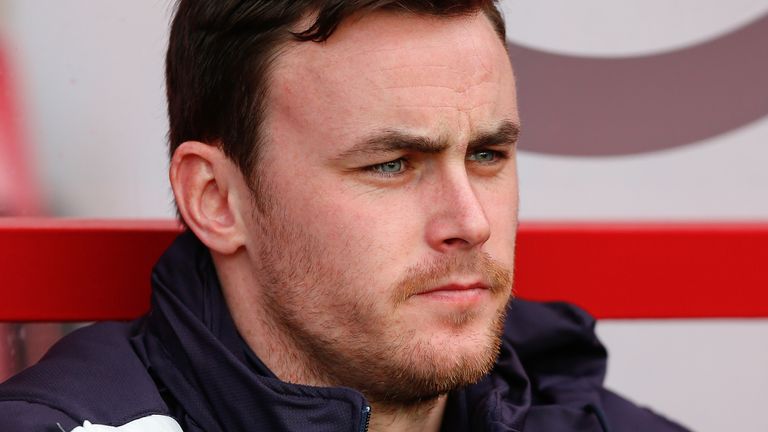 It had been a slow descent but when the end finally came it was swift. Barnsley had wrapped up their training early that Christmas Day in 2014 to allow the players to enjoy Christmas dinner with their families. That was no good to Keith Treacy.
All on his own, dinner was a bowl of pasta. Dessert was a bottle of vodka and a bottle of whisky. "They were both gone in the morning," he tells Sky Sports. Alarming in any circumstances but particularly when Treacy was due to play at Preston on Boxing Day.
"I woke up with the door being knocked by the driver who was going to take me to the game. There was blood and sick all over my sitting room where I had passed out. There was just that much harsh alcohol going into my system that I was vomiting blood.
"He actually wanted to ring my mother and father because I was not in any fit state but I had a shower and sat on the bench
1
98
0
2