Rebooting SME Banking in Southeast Asia
Thursday, 22 July 2021 | MYT 11:15 AM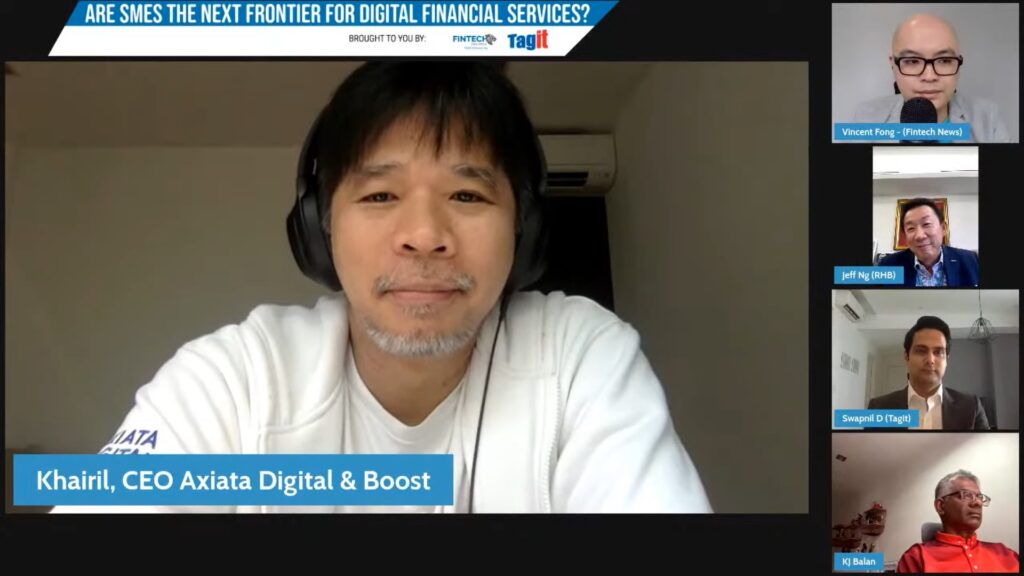 Despite playing a significant role in Southeast Asian economies, most small and medium-sized enterprises (SMEs) still have limited access to financing and remain to this day largely underserved by traditional banks.
According to the World Bank IFC's estimates, there is a US$320 billion SME funding gap throughout Southeast Asia today, meaning that about 51% of the region's SMEs are currently underserved.
Adding to this have been the COVID-19 pandemic and the measures put in place by governments to contain outbreaks. These have had devastating effects on Southeast Asia's micro, small, and medium-sized enterprises (MSMEs), causing massive dislocation and highlighting the financial fragility of many of those businesses.
"Unlike
0
13
0
2