Vaccine Recipients Not Allowed To Record Injection Process As It Might "Slow Things Down"
Thursday, 22 July 2021 | MYT 10:27 AM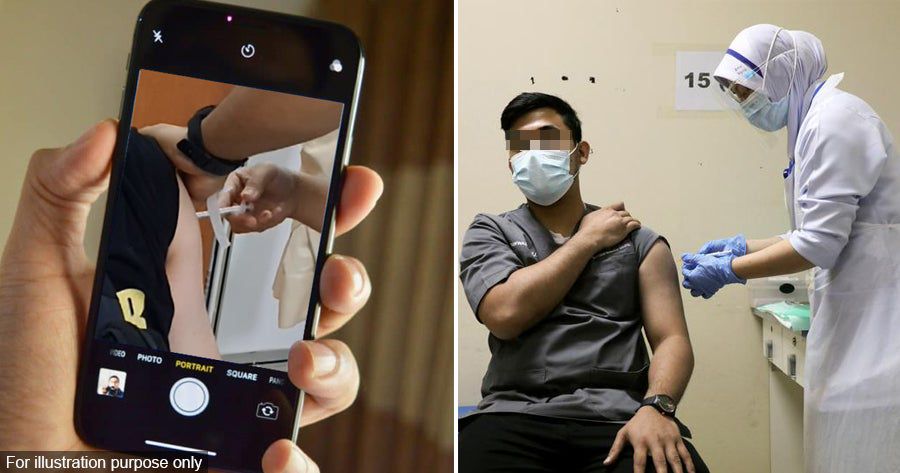 This post first appeared on WORLD OF BUZZ.
Recently, there have been several incidents of people receiving empty vaccines, which has led to many others wanting to record their vaccination process just in case the same thing happens to them.
However, the government has not been able to meet the demand of allowing vaccine recipients to take photos or videos at vaccination centres (PPV) as it might disrupt the smooth flow of the vaccination process, reported Kosmo.
Deputy Minister of Science, Technology and Innovation, Datuk Ahmad Amzad Hashim said that allowing vaccine recipients to record the process might slow things down at PPVs.
"So far, we do not allow (video and photo taking) because we do not want the vaccination process in PPV to be slow," he said.
"However, recipients of the Covid-19 vaccine are encouraged to ask PPV staff to
286
29.3k
134
881