MPs being bullied into supporting govt as Muhyiddin scrambles for majority: Anwar
Thursday, 22 July 2021 | MYT 4:37 PM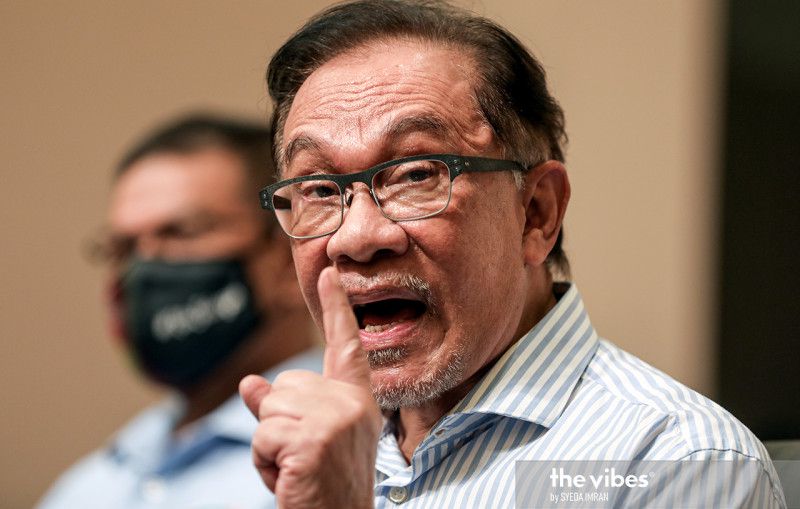 KUALA LUMPUR – The political intimidation of MPs and coercing them into supporting the government remains due to Prime Minister Tan Sri Muhyiddin Yassin's lack of a parliamentary majority.
Opposition leader Datuk Seri Anwar Ibrahim asserted this, following charges levelled at Muar MP Syed Saddiq Syed Abdul Rahman earlier today.
In a statement, Anwar said Perikatan Nasional leaders have consistently used whatever they can find within their arsenal to "bully" MPs into supporting them every time the spectre of Parliament looms, for fear of failing the confidence test.
He also questioned the timing of the charges and demanded that investigations into allegations of misconduct be transparent and professional.
"I am concerned that the Malaysian Anti-Corruption Commission's (MACC) charges against Syed Saddiq fit a pattern of political intimidation that I a
37
2k
4
33