Two doses of Pfizer, AstraZeneca Covid-19 shots effective against Delta variant, study finds
Thursday, 22 July 2021 | MYT 7:32 AM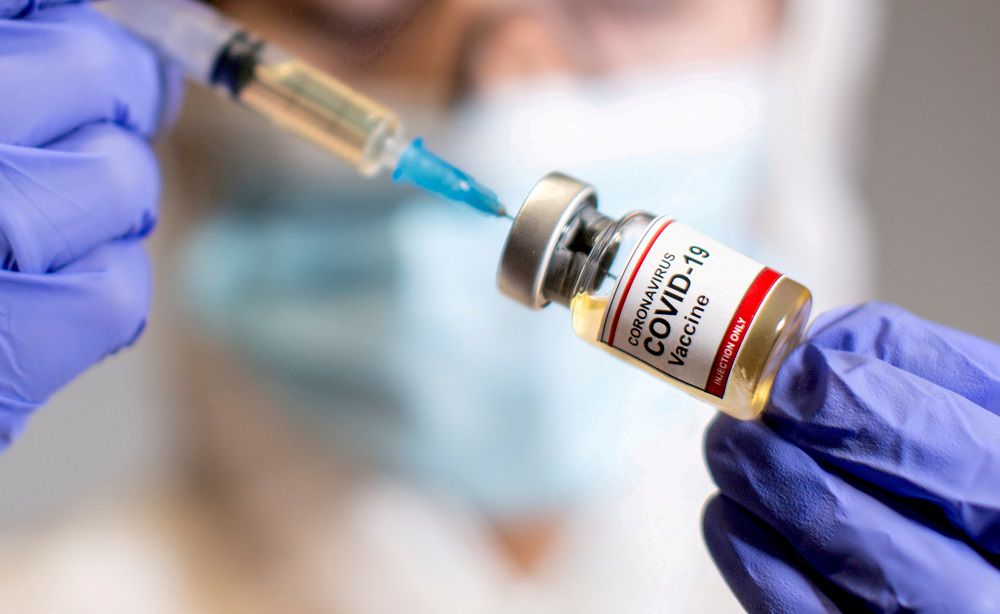 Follow us on Instagram and subscribe to our Telegram channel for the latest updates.
LONDON, July 22 ― Two doses of Pfizer or AstraZeneca's Covid-19 vaccine are nearly as effective against the highly transmissible Delta coronavirus variant as they are against the previously dominant Alpha variant, a study published yesterday showed.
Officials say vaccines are highly effective against the Delta variant, now the dominant variant worldwide, though the study reiterated that one shot of the vaccines is not enough for high protection.
The study, published in the New England Journal of Medicine, confirms headline findings given by Public Health England in May about the efficacy of Covid-19 vaccines made by Pfizer-BioNTech and Oxford-AstraZeneca, based on real-world data.
Yesterday's study found that two do
112
42.7k
19
1.9k