USA Women equal pay dispute: Players say judge did not take into account their greater success compared to American men
Saturday, 24 July 2021 | MYT 2:22 AM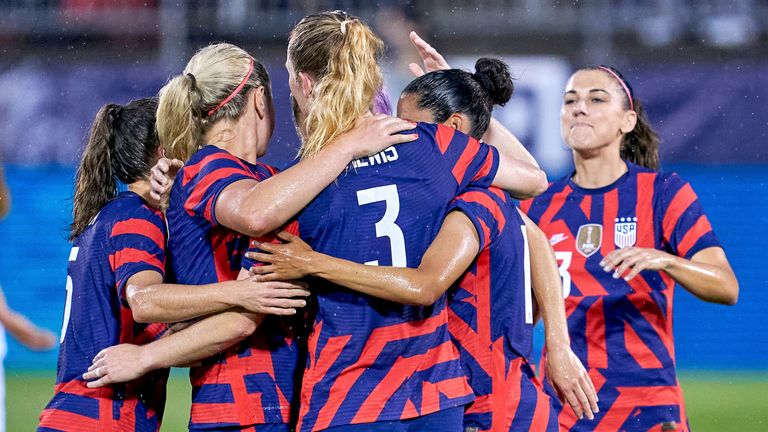 Players on the U.S. women's football聽team have urged a federal appeals court to reinstate their equal pay lawsuit, saying their greater success compared to the American men's side was not taken into account by a trial court judge who dismissed their case.
The group led by Alex Morgan sued the U.S. Soccer Federation in March 2019, contending they have not been paid equitably under their collective bargaining agreement that runs through to December 2021, compared to what the men's team receives under its agreement that expired in December 2018.
The women asked for more than $66m in damages under the Equal Pay Act and Title VII of the Civil Rights Act of 1964.
U.S. District Judge R. Gary Klausner in Los Angeles threw out the pay claim in May 2020, ruling that the women rejected a pay-to-play structure similar to the one in the men's agreement and accepte
0
11
0
0