15,573 Cases! Malaysia's Covid-19 Infections Climb To Another All-Time High
Friday, 23 July 2021 | MYT 4:25 PM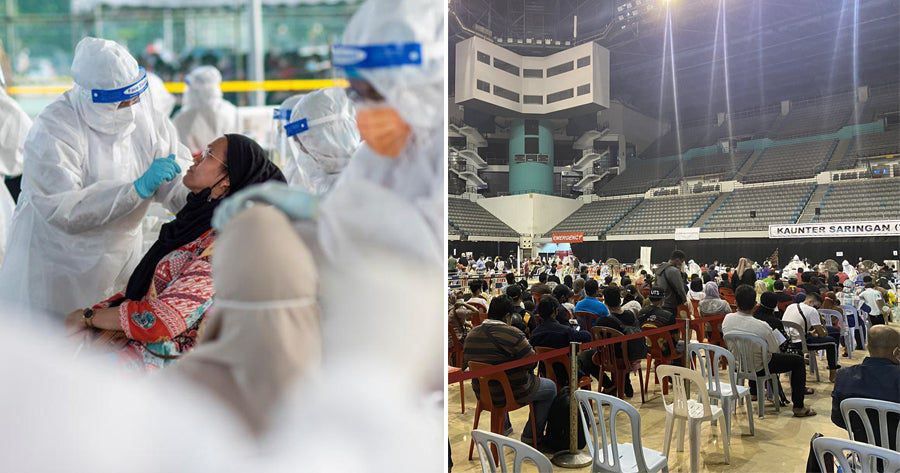 This post first appeared on WORLD OF BUZZ.
Malaysia breaks records again with an all-time high of 15,573 new Covid-19 cases as of 23 July.
Selangor continues to record the highest number of infections in the country with 7,672 cases followed by Kuala Lumpur with 2,063 cases.
Sehingga 23 Julai 2021: Jumlah kes COVID-19 yang dilaporkan adalah 15,573 kes (980,491 kes).
Pecahan setiap negeri (Kumulatif):
Selangor – 7,672 (351,618)
WPKL – 2,063 (105,600)
Johor – 722 (82,504)
Sabah – 516 (77,940)
Sarawak – 461 (73,318)
Negeri Sembilan – 682 (65,477) pic.twitter.com/irQMGnKWjT
— Noor Hisham Abdullah (@DGHisham) July 23, 2021
The infectivity rate seems to be following a downward trend with an r-naught value of 1.07 as of 22 July, which means that one infected person is able to sprea
14
994
8
15