34yo M'sian In Desperate Need of Funds To Shelter & Feed Over 100 Stray Animals
Friday, 23 July 2021 | MYT 4:01 PM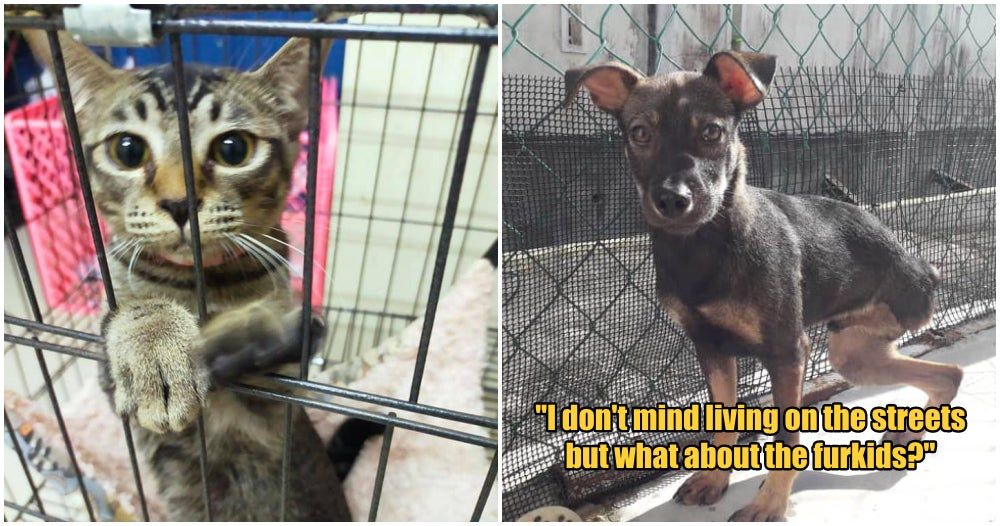 This post first appeared on WORLD OF BUZZ.
Recently, a 34-year-old Malaysian named Malathi Saravanan took to Facebook to share the struggles that she and her furbabies have been facing during this pandemic.
In her post, the mother of almost a hundred furkids, who is an independent rescuer, shared her frustrations by saying that she is struggling financially to feed her existing furkids on top of caring for 30 other strays. Malathi is also struggling to pay her rent after recently losing her job.
"My friend Courtney and I take care of all of them with the help of her mother and brother who normally handle everything at home. We focus on rescuing paralysed, old, and special needs furkids."
"Normally we will post to the public and ask for help for the vet bills as most of the time the surgeries will cost thousands for those rescued with major fracture
6
137
1
8