KJ: Malaysians Can Now Record Their Vaccination Process To Avoid 'Empty Syringe' Incidents
Friday, 23 July 2021 | MYT 1:27 PM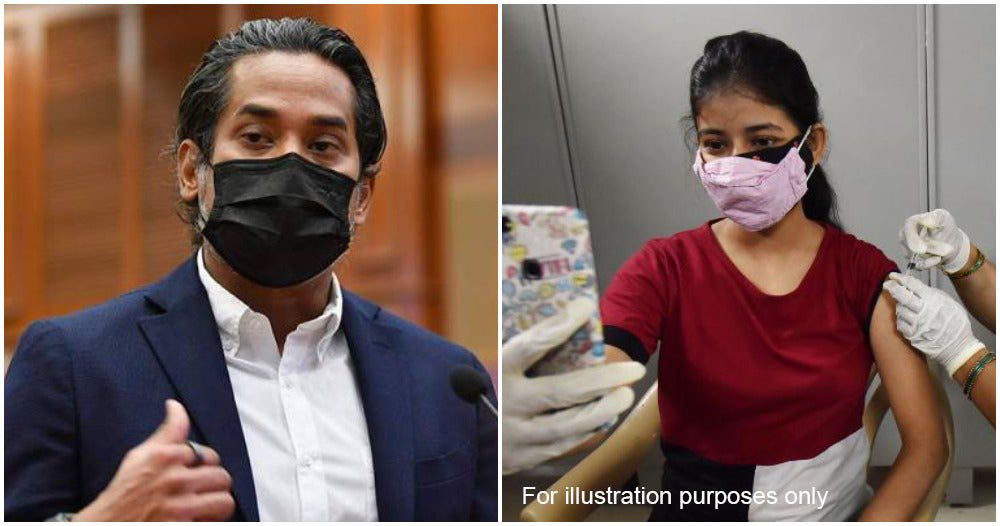 This post first appeared on WORLD OF BUZZ.
Hopefully, this puts a stop to the 'empty syringe' fear among Malaysians.
While Malaysians are eager to obtain their vaccination, a growing fear among vaccine goers is if they will receive an 'empty syringe' followed by confessions by a handful of Malaysians who experienced it for themselves.
In his press conference today (23 July), Minister of Science Technology and Innovation (MOSTI), Khairy Jamaluddin said that the CITF is looking at this issue seriously and would like to ensure everyone has a smooth vaccination process. He added that from the 16 million doses given there have only been 13 police report cases of the 'empty syringe' issue.
Go ahead and film yourselves!
The minister also reassured that investigations are being conducted into these reports and the empty vaccination issue
228
33.7k
46
1.5k