Over 800 Vaccine Recipients In Uganda Allegedly Injected With Water By Fake Medical Workers
Friday, 23 July 2021 | MYT 12:03 PM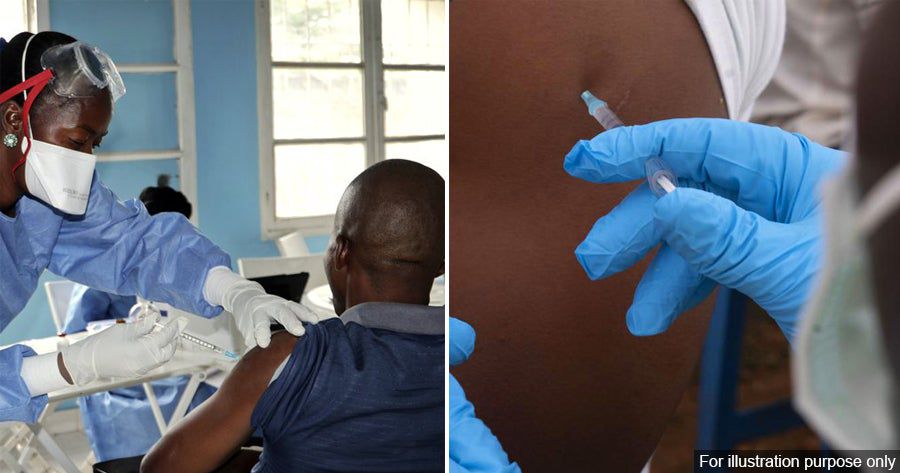 This post first appeared on WORLD OF BUZZ.
It seems as though the cases of vaccines being wrongly administered are not only happening in Malaysia but in other countries as well. However, instead of empty syringes, vaccine recipients are being injected with water!
At least 800 people in Uganda were allegedly injected with fake Covid-19 vaccines, most of them containing water.
According to Bloomberg, it was reported that certain companies in the country paid to have their employees vaccinated at their work premises, but the medical officials who turned up were fraudsters who administered water to the recipients.
The fake Covid-19 vaccine was said to be administered over May and June as employers rushed to inoculate their workers during a spike in infections caused by the Delta variant.
The alleged fraudsters targeted people who were willing to
121
37.6k
15
1.3k