Transfer news: Manchester United Women complete signing of Chelsea and England defender Hannah Blundell
Friday, 23 July 2021 | MYT 7:10 PM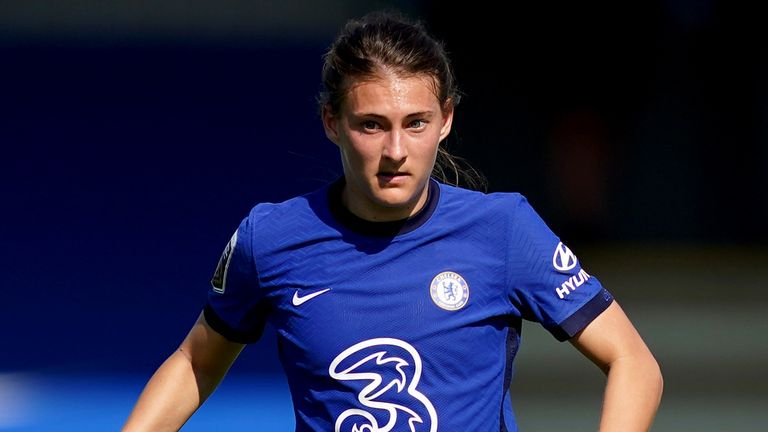 Hannah Blundell has joined Manchester United Women on a two-year deal, with the option of a further year.
The 27-year-old defender moves to United from Chelsea, where she had spent her youth and professional career to date, subject to FA registration.
Blundell, who has won three senior caps for England, follows in the footsteps of Norwegian midfielder Vilde Boe Risa who was confirmed by United as a new signing earlier this week.
2021/22 WSL fixtures: Champions Chelsea begin at ArsenalWSL on Sky: Big names, derby days and inspiring girlsMan Utd approach Orlando over Skinner
馃 Introducing our second signing of the summer...

Welcome to the United family, @HanBlundell! 馃敶鈿笍鈿笍#MUWomen
— Manchester United Women (@ManUtdWomen) July 23, 2021
Blundell said: "I'm really excited to be joi
0
18
0
0