JUST IN: Govt Might Consider Interstate Travel For Fully Vaccinated Long-Distance Couples & Parents
Thursday, 22 July 2021 | MYT 5:13 PM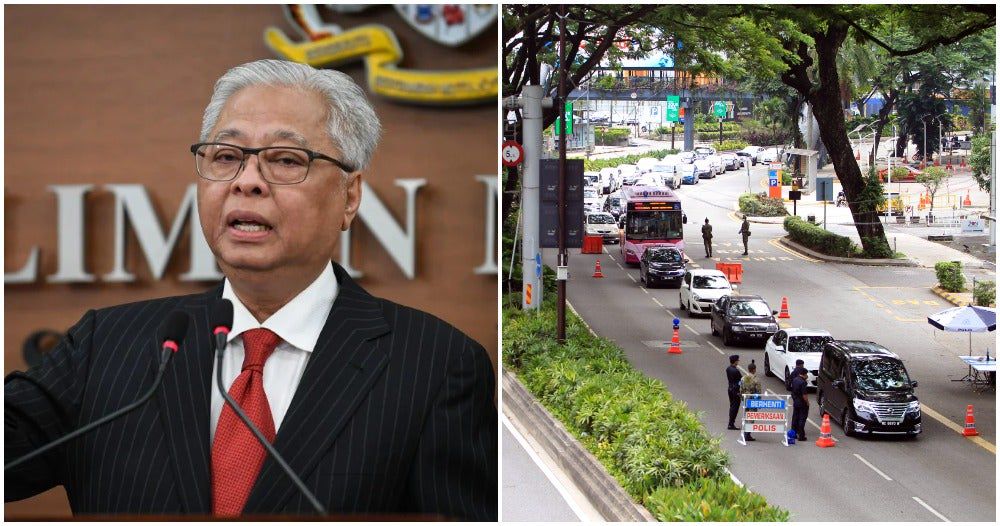 This post first appeared on WORLD OF BUZZ.
The government is currently on track to provide SOP relaxations for Malaysians who have completed their vaccination. While we're still waiting for a full list, Deputy Prime Minister, Datuk Seri Ismail Sabri, might have given a hint into what Malaysians have been looking forward to.
In a Facebook post today (22 July), the minister said that after looking at comments by netizens on social media, he found many devastated long-distance couples and parents who are separated from their children due to the interstate travel ban.
The issue has been brought up to the NSC
"As a father, I realize how important the institution of the family is to human beings. Even for safety reasons, a mother or father should not be forced to be separated from their children for too long."
"Especially if the parent
11
1.3k
8
39