Mauricio Pochettino: Paris Saint-Germain head coach extends contract until 2023
Saturday, 24 July 2021 | MYT 3:00 AM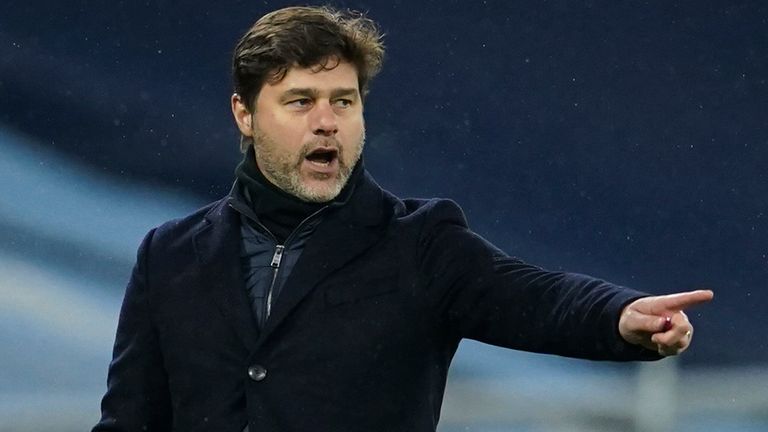 Mauricio Pochettino's contract at Paris Saint-Germain has been extended until 2023.
The former Tottenham manager signed an 18-month deal with the option of an extra year when he took charge at the Parc des Princes in January.
That option has now been taken up after a summer in which the Argentine was linked with both Real Madrid and a return to Spurs.
Pochettino, a former PSG captain, led the club to success in the French Cup last term but they were pipped to the league title by Lille and beaten in the Champions League semi-finals by Manchester City.
Paul Pogba 'unlikely' to sign new Man Utd dealTransfer Centre live!Why Man Utd wanted Sancho
Paris Saint-Germain is delighted to announce Mauricio Pochettino and his staff are now contracted to the club from the capital until 30 June 2023. 鉁嶏笍馃敶馃數 http
0
9
0
0