Republic of Ireland boss Stephen Kenny calls for leadership over discrimination
Friday, 23 July 2021 | MYT 8:18 PM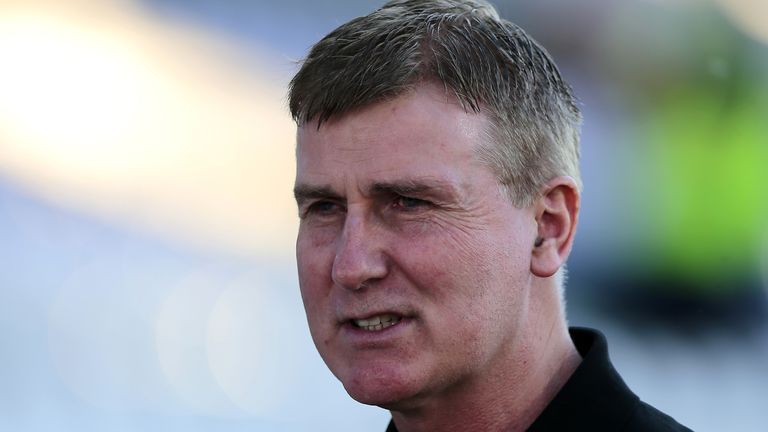 Republic of Ireland manager Stephen Kenny has called for "leadership from the highest levels of government" over the scourge of racism in football.
Kenny was dismayed by the booing from some England supporters as their team took the knee before their Euro 2020 fixtures, and by the refusal of Prime Minister Boris Johnson and Home Secretary Priti Patel to condemn their actions.
Speaking on RTE Radio, the Ireland boss said: "It was strange, and particularly (as) it came from Government level as well where Priti Patel actually backed the people who booed."
Kenny's own players were booed by the crowd at the Szusza Ferenc Stadium in Budapest ahead of their friendly clash with Hungary in June, and hard-line nationalist Hungarian Prime Minister Viktor Orban later accused them of "provocation".
0
46
0
1