Contract Medical Officers Given 2-Year "Contract of Service" To Continue Work & Studies
Friday, 23 July 2021 | MYT 2:55 PM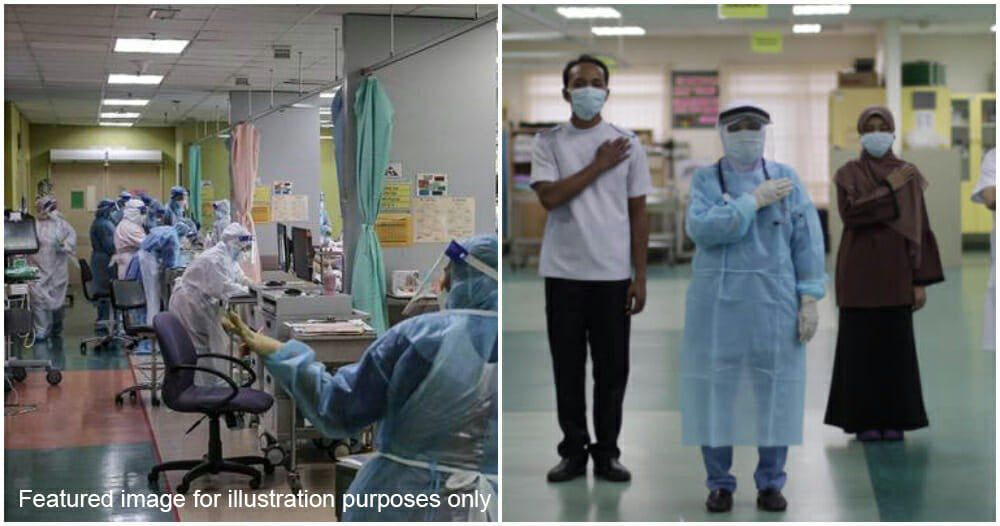 This post first appeared on WORLD OF BUZZ.
We wonder how contract medical officers are reacting to this news.
Recently, contract-appointed frontliners have been quitting their jobs with a 24-hour notice following inaction by the government in solving their issues. These officers felt that their jobs under the government did not give a clear pathway that would help their future career plans.
In a media statement today (23 July), Prime Minister, Tan Sri Muhyiddin Yassin, said that the Ministry of Health (KKM) has presented a proposal paper to the Cabinet Meeting on 14 July in relation to the improvement of the situation involving contract-appointed medical officers, dental officers and pharmacists reported Astro Awani.
He added that that the government understands the demands of contract health workers and is aware that their contribution and role i
3
418
0
12