"We know times are hard" M'sian Fresh Grads Start Business Offering Affordable & Large Portion Meals
Friday, 23 July 2021 | MYT 11:31 AM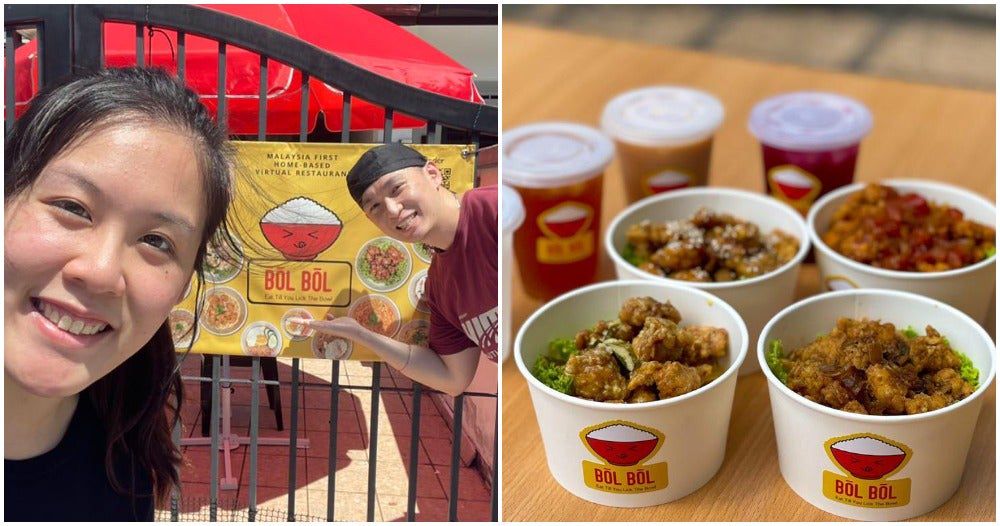 With the ongoing pandemic, life is far from normal and many people are suffering due to unemployment. It's been an exceptionally difficult period for fresh grads as it seems like they are jumping from the pan and into the fire as jobs are scarce nowadays.
Little opportunities for fresh grads
As for Business fresh graduate Anthony Tham (25, from Port Dickson, Negeri Sembilan) and his significant other Wynne Na (22, from Batu Pahat, Johor), they were fresh out of college in December 2020 with excellent results. However, both of them failed to secure a job due to the pandemic and the current economy. After asking around, Anthony realised that this is the case with the rest of his coursemates as well.
Be it as it may, the couple is from middle-income families. Hence, they can't sit around and wait for opportunities to come to them.
"We did not
1
139
0
8