"The truth is all I want" Syed Saddiq Tells All & Responds To Allegations Made In Court
Friday, 23 July 2021 | MYT 7:06 PM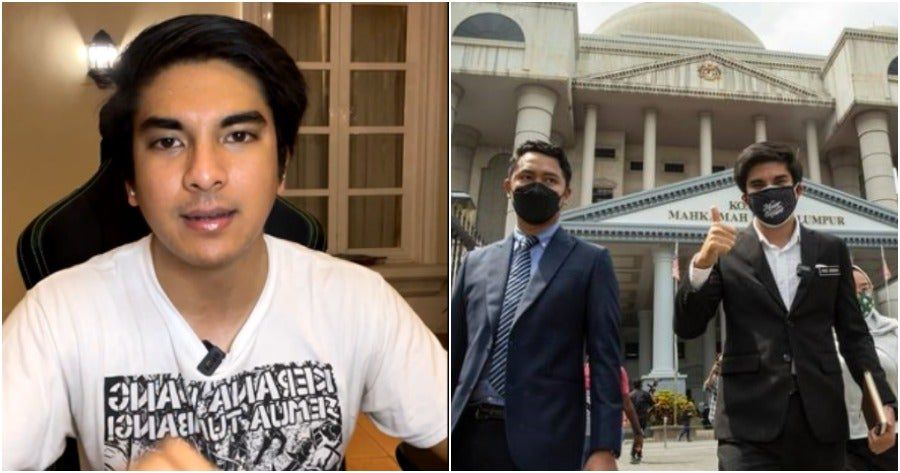 This post first appeared on WORLD OF BUZZ.
Yesterday (22 July) was a whirlwind of events for Former Youth and Sports Minister, Syed Saddiq following the court charges made against him. After appearing at court at 8am, Saddiq held a live broadcast at 8pm to share his complete response concerning the allegations that were made.
In the video that was an hour and 18 minutes long, the MP divided his discussion into three parts and gave evidence to defend himself from what he claims were baseless accusations.
Declared all his assets
Syed Saddiq revealed that in his earlier days of becoming a minister, he had made it clear to declare all his assets so that if there may be any transfer of power in the future, records may show whether there was any abuse of power. He pinpointed that he had drafted a Political Funding Act that was supposed to be tabled in P
18
1.4k
0
15