Maheta Molango and John Mousinho to support Concussion Legacy Project's 'brain bank'
Friday, 24 September 2021 | MYT 8:01 AM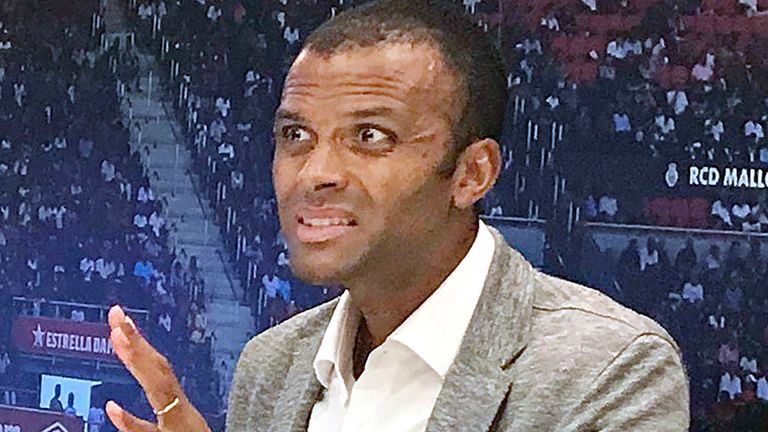 PFA chief executive Maheta Molango and chair John Mousinho have pledged to donate their brains as part of a new initiative backed by the Jeff Astle Foundation.
The partnership with Concussion Legacy Foundation UK will research Chronic Traumatic Encephalopathy (CTE) and other consequences of brain trauma in athletes and military veterans in the United Kingdom.
On Thursday, Rugby World Cup winner Steve Thompson became the first athlete to pledge to the Concussion Legacy Project's 'brain bank', having previously confirmed a diagnosis of early onset dementia and memory blanks which include the 2003 final between England and Australia.
0
1
0
0