MOE: Walk-In Vaccinations Only Allowed For Homeschoolers & Students Not Registered In School
Friday, 24 September 2021 | MYT 10:44 AM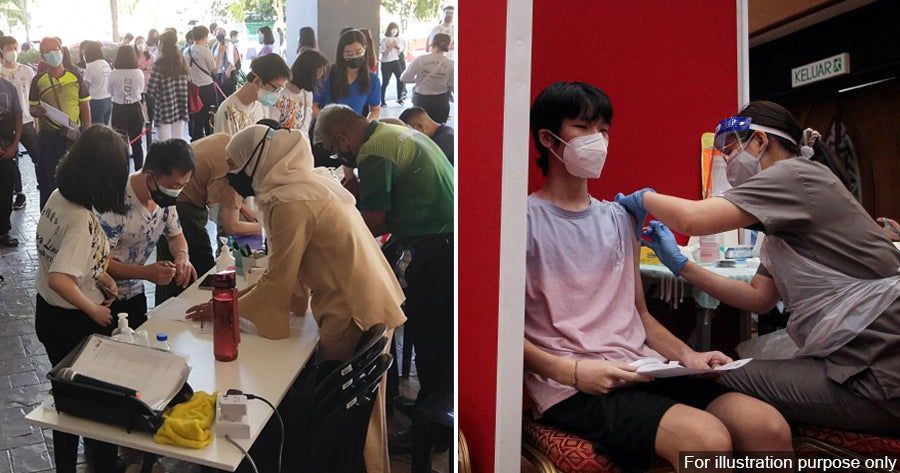 The Ministry of Education (MOE) has announced that walk-in vaccinations for adolescents is only allowed for those who are not in school, those studying at private and public universities and those who are homeschooling.
In a statement released on 23 September, Deputy Minister of Health and Chairman of the Adolescent Immunisation Task Force (CITF-A) Datuk Dr Noor Azmi Ghazali said that scheduled vaccinations at 156 schools and vaccination centres (PPV) began on 23 September.
He said parents will not need to rush to PPVs with their children for vaccination as an appointment schedule will be made with the District Health and Education Office in advance.
"The school management will inform the mother, father, or guardian of the vaccination schedule through the teachers according to th
16
10k
2
486