My brief experiment to find an excuse for an iPad mini 6 failed
Thursday, 23 September 2021 | MYT 11:16 PM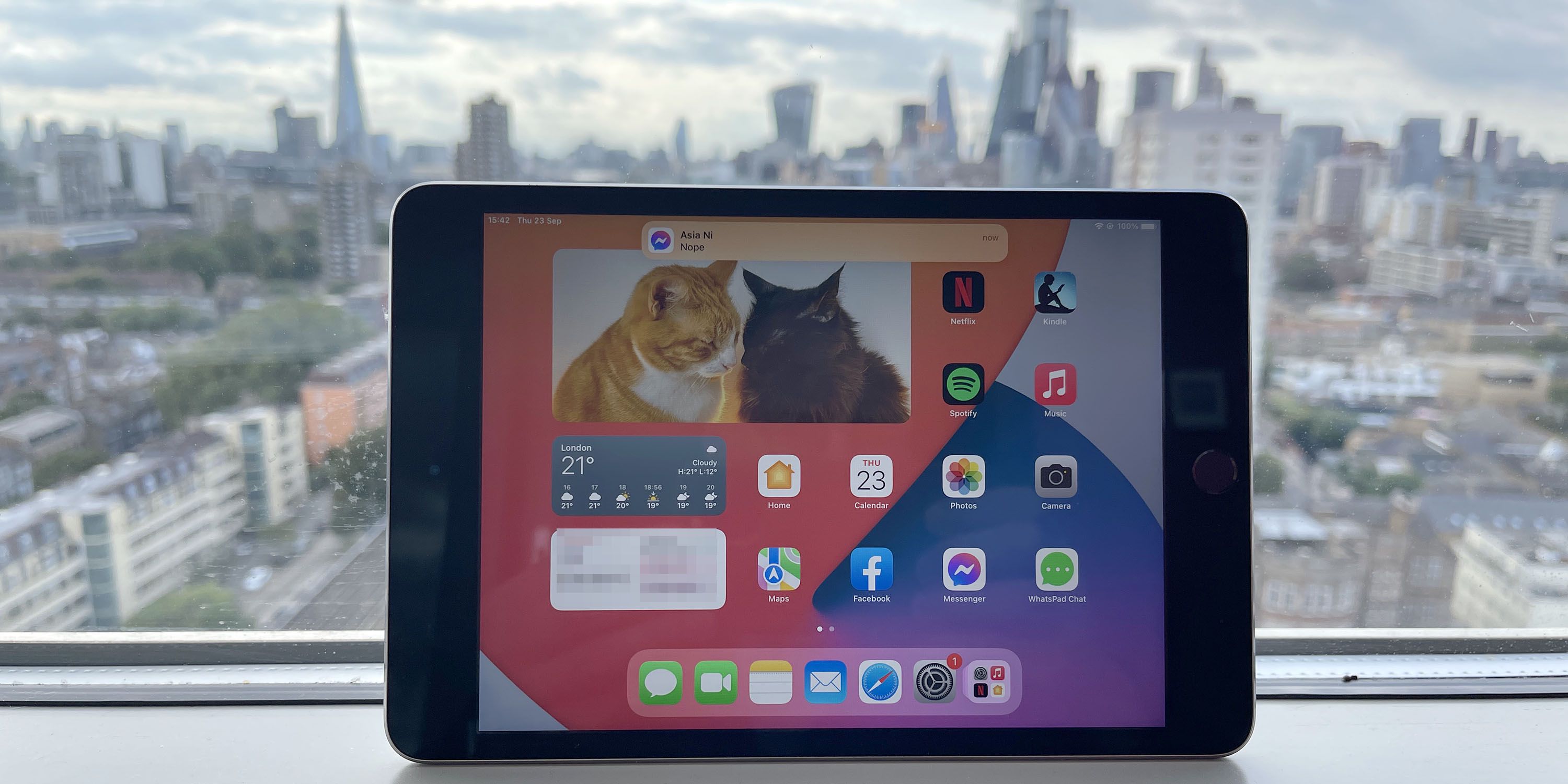 Yep, I admit it: My sole interest in the 2021 iPad mini was that it's a super-cute gadget. I mean, it's much more than that, but for me personally, I couldn't really see a use for one.
I have the 12.9-inch iPad Pro, and I have a 6.7-inch iPhone. It's hard to see a role for an 8.3-inch device to sit between the two, which is why I admired the new iPad mini, but didn't order one. I wanted to, though! Which prompted an experiment …
I bought a used iPad mini 4.
I reasoned that it would be a free experiment because I'd be selling it again afterward either way. If it didn't have a useful role in my life, then it would go; if it did, then I'd sell it and buy the 2021 model. Fortunately, I picked one up on eBay for a good price, so I could be confident in reselling it at the same price.
Of course, it wasn't an entirely fair ex
0
4
0
0