If conditions not met, MoU is automatically 'cancelled', warns Guan Eng
Wednesday, 15 September 2021 | MYT 3:40 PM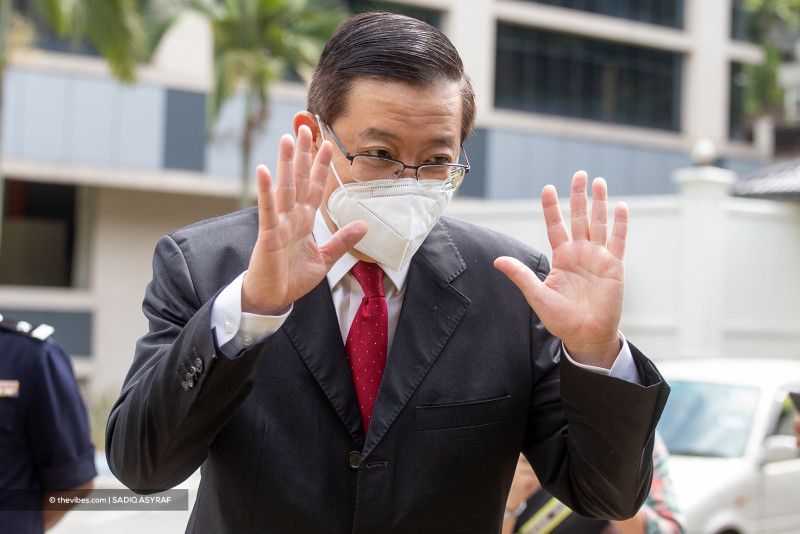 If conditions not met, MoU is automatically 'cancelled', warns Guan Eng
KUALA LUMPUR – DAP secretary-general Lim Guan Eng (Bagan-PH) has indicated that the memorandum of understanding (MoU) inked between the government and opposition Pakatan Harapan (PH) coalition will be automatically "cancelled" if any of the conditions are not met.
He said this in elaborating on the opposition's stand in signing the historic document on Monday, which saw both components agreeing on a slew of reforms to transform the government and Parliament. 
Speaking in the Dewan Rakyat, Lim said PH signed the MoU with the rakyat's interest at heart, as the public aspires for a whole-of-nation approach in combating the Covid-19 pandemic.
"The government wants to show that it is a stable government, because of the support of the opposition today," he said in debating
92
15.9k
13
168