Chief Justice orders voyeur from top UK university to be named after 11 victims pushed to lift gag order
Friday, 24 September 2021 | MYT 1:12 PM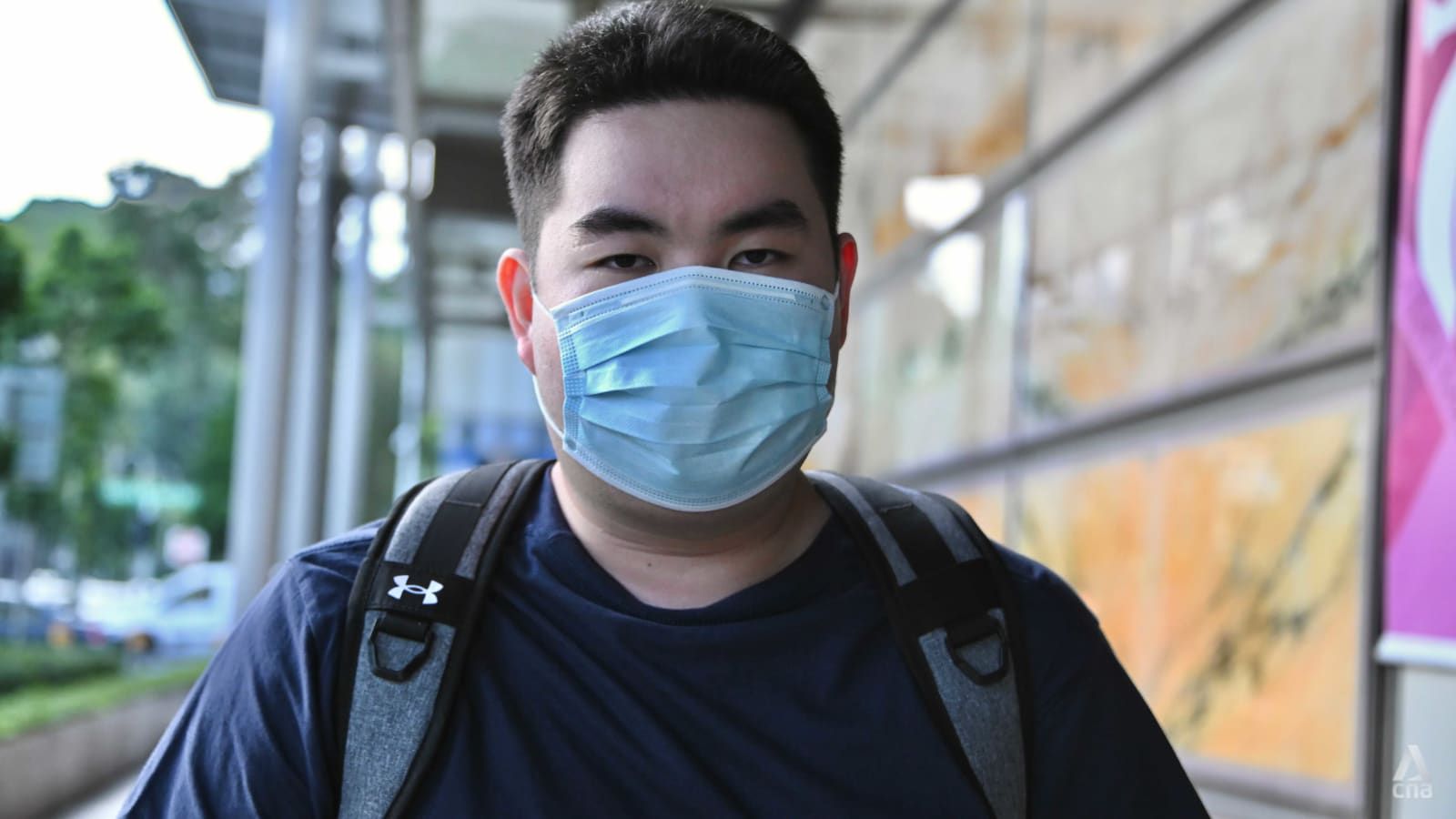 SINGAPORE: The Chief Justice on Friday (Sep 24) ordered that a Singaporean voyeur at a top university in the United Kingdom be named, after 11 of his victims stepped forward to push for the gag order to be lifted.
This comes after a long-drawn battle between the prosecutors and defence counsel Kalidass Murugaiyan to have the offender, 23-year-old Colin Chua Yi Jin, named.
This is a departure from usual cases involving sex offences, where gag orders are usually applied to protect the identities of victims. When the accused person is linked to the victims, the gag order can also extend to their identity although the intent is purely to protect the victims.
Chief Justice Sundaresh Menon laid out clearly the principles behind the gag order, and stated unequivocally that the accused's interests in this "count for nothing", especially after the 11 victims state
1
50
0
3